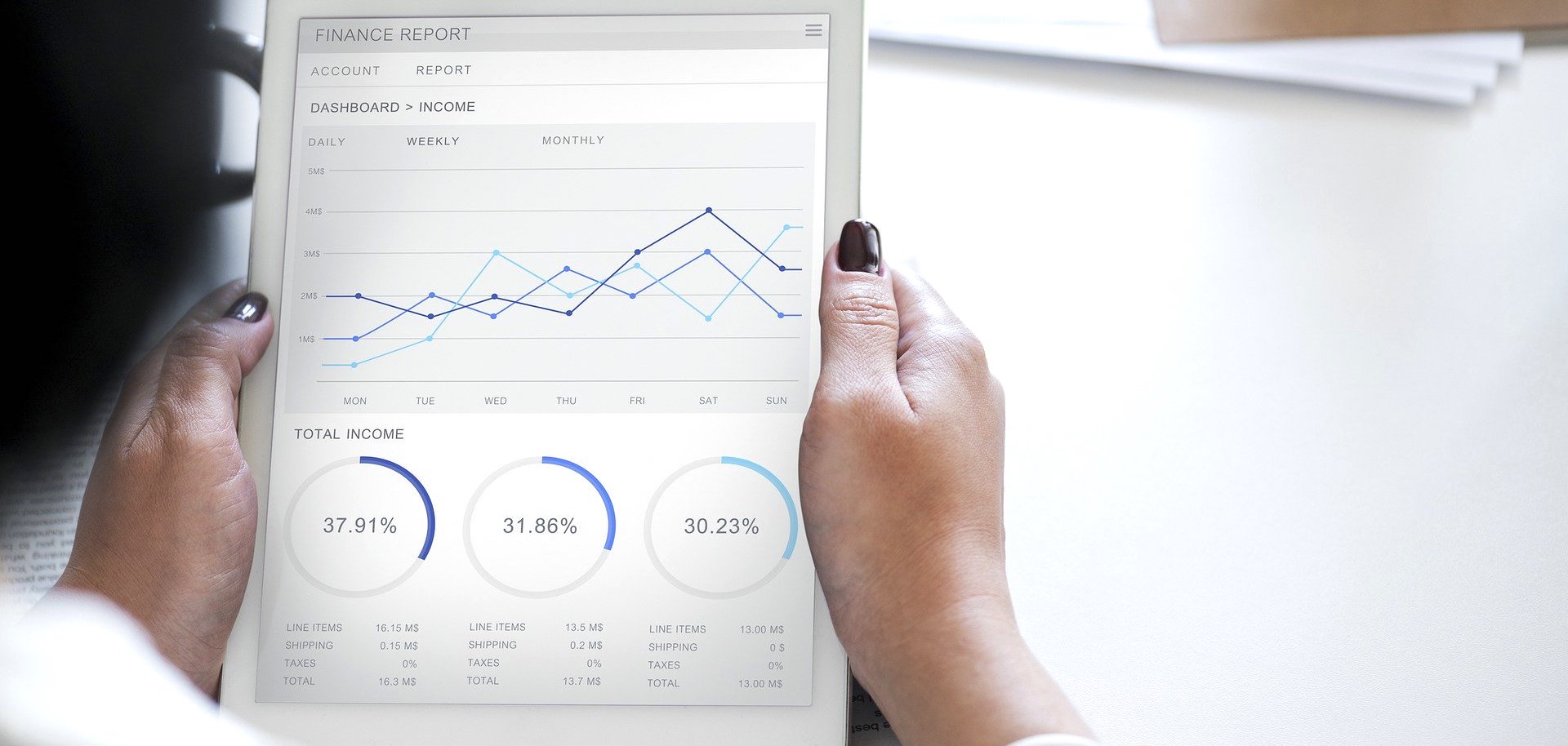 Educational / Industry
---
Start a conversation with the average ASC administrator about reporting, and they're ready to head for the nearest exit. It may be an integral part of operating a high-performing surgery center, but it can be time consuming and difficult. You need reporting tools that shift the reporting focus from the labors of the data collection process to translating the resulting data insights into action. Here's how to make that happen.
Quality and Compliance Reporting
Quality and compliance form the baseline for any ASC's reporting efforts, but there's nothing basic about them. In addition to meeting regulatory requirements, they form the roadmap every center needs to chart progress towards daily, monthly, and annual goals. Consequently, they're in constant need of review and updating. But combining multiple software apps to develop reports, and assembling quality reporting by hand is a challenge.
If you've moved away from paper and have an EHR, it gets a lot easier. But EHR software companies vary on how easy it is to obtain the required data. Simplify's platform provides modules for:
Risk Management
Infection Reporting
Peer Review
Chart Audit
Patient Satisfaction Surveys
State-specific Data Submission
ASCA benchmarking reports
Preparing for Changes from CMS

Having the right technology to assist you becomes even more important, given recent announcements from the Department of Health and Human Services, of which the Center for Medicare and Medicaid Services is a part. In the ongoing dynamic of "HHS giveth, and HHS taketh away," two recent announcements raise the reporting stakes for ASCs.
Final Payment Rule
In its 2020 final payment rule, CMS announced it will add total knee arthroscopy, knee mosaicplasty and several cardiac procedures to the ASC payable list, and take hip arthroplasty and six spine codes off the inpatient-only list, making it payable in hospital outpatient departments (HOPDs). What's more, CMS continued to align ASC and HOPD payments, and will increase reimbursements for all covered procedures by an average of 2.6% for 2020.
This would also include the addition of a new claims-based quality measure. ASC-19 looks at hospital visits within 7 days after general surgery in an ASC. According to Ambulatory Surgery Center Association CEO Bill Prentice, the new quality measure should have no impact on current ASC quality reporting, but centers should still be aware of the coming change, especially as it relates to accommodating the new CMS-approved procedures.
Data Sharing and TECFA
HHS is finalizing its draft of the Trusted Exchange Framework and Common Agreement to "support the full, network-to-network exchange of health information nationally." HHS, through its Office of the National Coordinator of Health IT, is trying to advance interoperability in healthcare, which has big implications for all of healthcare, including ASCs. It offers the opportunity to realize efficiencies in patient onboarding, coding, claims and billing, and in the future could help ASCs provide greater insight into hospital transfers.
As with mandatory patient satisfaction tracking and scoring, TECFA is still in the developmental stages. But with CMS pressuring the industry to move quickly, it's not a matter of "if," but "when". ASCs will have to demonstrate that data sharing is indeed occurring, or proposed "data blocking" penalties will accrue. ASCs and the EMR software companies that support them will be watching carefully so that their platform is ready for the approaching data sharing requirements.
Reporting
If quality and compliance keep the doors open at an ASC, insights generated from reporting are what help you perform the process improvements that allow your surgery center to flourish. Reporting automation eliminates the days (or weeks) devoted to preparing monthly or quarterly reports.
Examples might include:
Case volume metrics tracking for improved performance
Comprehensive procedure reporting
Case costing analytics
Intelligent inventory management to enable more sophisticated forecasting
Implant logging and follow-up
State-specific compliance data submission
ASCA benchmarking
Simplify's own reporting removes time-consuming workarounds by eliminating the frustrating manipulations needed to cleanly align data on a spreadsheet with what's shown on the EHR screen.
What's more, today's analytics technologies, powered by machine-learning algorithms, can go much further to deliver current and predictive views of business and clinical operations. Not only is the data more in-depth, it's easier to access. Think dashboards instead of spreadsheets.
Analytics-based reporting becomes especially relevant in preparation for board meetings. For example, when trying to pinpoint chronic overtime issues, analytics can help pinpoint the source of chronic overtime issues, or help standardize the supply chain necessary for expanding the number of knee replacement surgeries.
Let Technology Do the Data Gathering
Remember: data is your eyes, not your brain. Let technology obtain the data in a format you can use, so you can focus more on analyzing the data and charting your own path forward.
If reporting makes your head hurt just thinking about it, think again. With the right tools, you get the insight and the control you need to run a more profitable center, provide great care, and love the way you work. Let the Simplify EMR help you discover the ease of reporting.
---