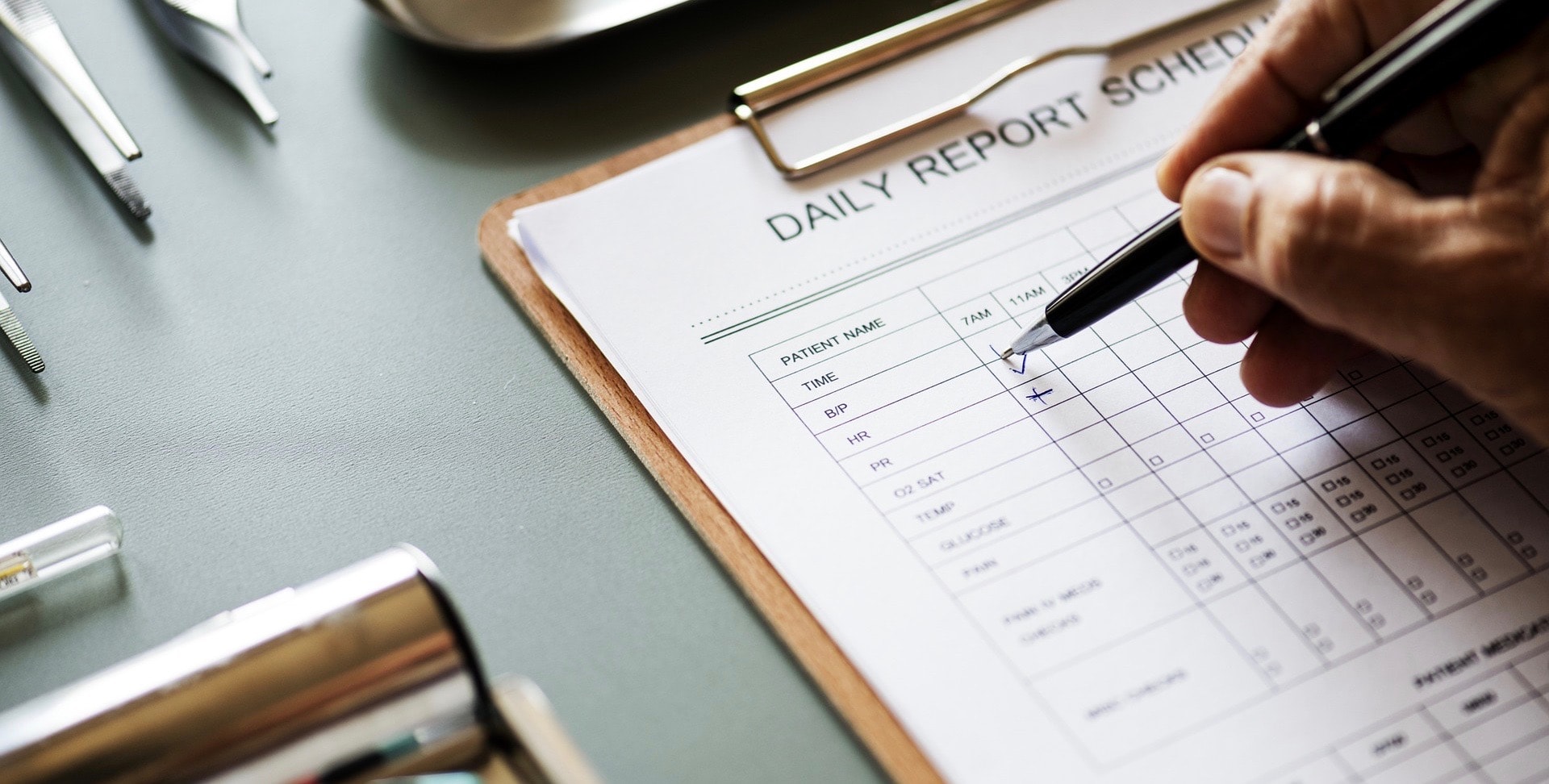 Instructional
---
If you're like most ASCs, reporting is a fact of life. From case costing reports to credentialing, reports set the agenda for most board meetings and provide center staff with valuable performance benchmarks. When it comes to board meeting preparation, ASC quality reporting varies widely from center to center. Some include ASC patient satisfaction surveys and other measures, while other centers stop at the requirements of the Centers for Medicare and Medicaid Services (CMS). Today, CMS survey changes and increased ASC volumes are compelling many centers to acknowledge the financial implications of quality, and to add more meaningful ASC quality measures and the subsequent reports they generate. Here's what you need to know about preparing quality reports for your next board meeting and beyond.
More People Are Paying Attention to ASC Quality Data
The vast majority of ASCs, or 91 percent, are Medicare certified. With that distinction comes quality reporting mandates. ASCs are measured on a range of metrics from patient burn and fall rates to Normothermia rates and the surgical "wrongs": wrong site, wrong side, wrong patient, wrong procedure. Failure to submit the reporting requirements on a timely basis results in a 2% reduction in Medicare payments to the ASC.
These measures form the basis of most ASC quality reporting, together with ASC compliance reports and peer review. ASC compliance, while considered a component of quality, is more standardized in terms of the necessary reporting. Think of compliance reporting as being more closely tied to what's needed to keep the doors open. Enhanced quality reporting is conducive to getting more patients through the door more safely and effectively. Centers are beginning to see quality measures as a key performance indicator, with direct implications for the center's bottom line.
Satisfaction Survey changes
Several years ago, CMS pushed for mandatory ASC patient satisfaction surveys, then backed off and made them voluntary. The Outpatient and Ambulatory Surgery Center Consumer Assessment of Healthcare Providers and Systems survey, or OAS CAHPS, went national in January 2016. Preview reports from the initial voluntary reporting period (October 2017-September 2018) were recently released. On four major metrics: facilities and staff; communication about the procedure, rating of the facility and recommendation of the facility, most of the 373 reporting ASCs were given high patient satisfaction scores.
Recently, the Leapfrog Group, announced that they were opening up their surveys to the ASC market for the first time. The Leapfrog Group is a national nonprofit organization driving a movement for giant leaps forward in the quality and safety of American health care. The Leapfrog announcement is seen by many as a predictor of what CMS will eventually do. They'll likely try to align Hospital Outpatient Department quality measures with ASCs to provide a consistent outpatient surgery view of a range of procedures. It's a clear signal that ASC patient satisfaction surveys are not going away.
ASCA discussion boards are peppered with Leapfrog Survey questions, indicating that though these are still voluntary, and though the survey often takes longer to complete than the procedure they're being measured on, centers are making it a part of their ASC policy.
Increased ASC Volumes
The steady uptick in ASC case volumes is the other pressure powering the increased focus on quality reporting. Government, private payers and consumers align on their desire to shift more surgical patients to the ASC setting.
For Medicare, ASCs have earned their stripes by providing positive patient outcomes at a lower cost. In turn, Medicare responded by expanding the number of Medicare covered procedures performed in ASCs. In typical fashion, private payers have followed the CMS lead by tying hospital reimbursement rates to a requirement that the hospital perform a certain percentage of outpatient cases in ASCs.
For consumers juggling high deductible health plans, the low prices and reduced copays are drawing more of them to ASCs. One Advisory Board survey of surgical patients revealed that the cost of surgery guided their choice of "where to seek care more than travel time, recommendations, hospital affiliation, location of follow-up visit and the quality of the surgeon combined."
More surgeries mean more opportunities for growth of the industry, but it also exponentially expands the number of things that can go wrong. Quality reporting that drills into the details to isolate and control the variables that can cause harm and impact patient experience becomes a necessity. What's more, there's a direct financial impact associated with patient outcomes and the processes used in patient care. Insights gained through patient satisfaction surveys, infection prevention measures, and performance improvement processes are all necessary to give any board a more accurate and timely view of their center's financial performance.
How to Expand Quality Reporting
Until recently, ASCs relied on national and state benchmarks, and the accreditation requirements of the Accreditation Association for Ambulatory Health Care (AAAHC) and Joint Commission to keep their quality house in order. In today's more robust quality environment, ASCs need to go beyond these measures. Having the appropriate data collection tools enables centers to drill down on their own information to look for specific opportunities to improve in their own facility.
One example is controlling for normothermia. It's not a huge problem for ASCs, and most centers simply track the patient's temperature at a specific time. Meaningful quality reporting expands from that baseline to factor in other variables, such as age, Body Mass Index, type of procedure, and the specific Operating Room where the procedure took place. Over time, the interplay among these variables will yield key insights that can lead to the kinds of ASC quality reporting that translate not just into positive patient outcomes, but to alleviate negative ones.
Another example is implants. While most centers are likely to factor in cost as the primary factor for choosing one implant over another, when important quality measures are considered, it's possible the implant that's initially more expensive has a better track record, with fewer complications and lower readmission rates than the less expensive one.
ASC Quality Reporting Needs ASC-Specific Tools
Over the course of a four year study, the National Institutes of Health studied how to implement quality improvement projects in the unique environment of the ASC. The study found that ASC-specific tools are required to help overcome barriers to implementation and data collection. Fortunately, Simplify ASC has already developed many of these data collection and analysis tools.
The Simplify ASC management platform provides a Quality and Compliance component that allows you to customize reporting your way. In addition to modules for Risk Management, Infection Reporting, Peer Review, Chart Audit, and Satisfaction surveys, ASCs can design their own quality reporting modules for facility-specific data abstraction. There's also a variety of default reports, including state-specific data submission and ASCA benchmarking metric reports. All of these are designed to help you chart meaningful progress towards your quality improvement goals.
When you get to the "quality reporting" item on your ASC's board meeting agenda, relax. We've got you covered.
Start your journey towards more detailed quality reporting today.