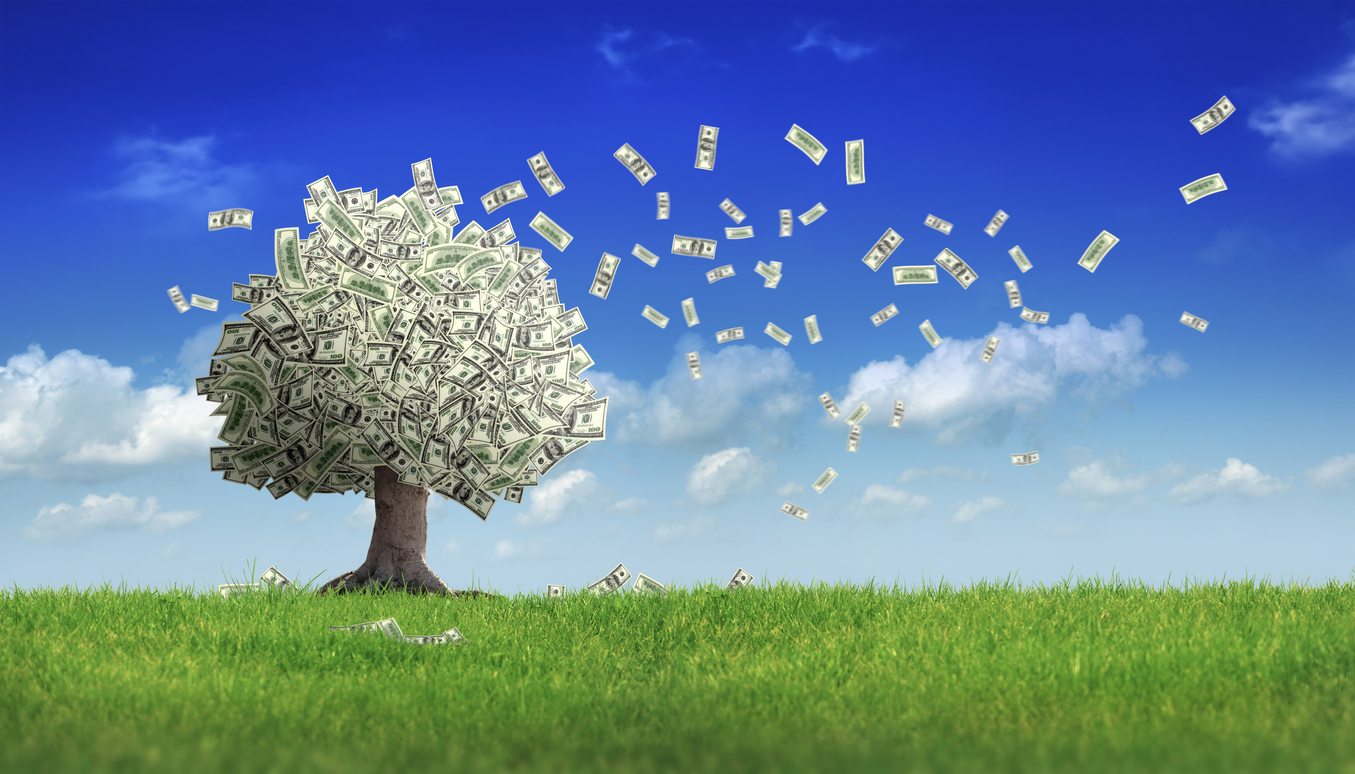 Instructional
EMR Software, ASC Software, Practice Management Systems, ASC Technology, Simplify ASC Platform, ASC Operations, Digital Patient Chart (EHR), EHR Software, ASC Billing, ASC Reporting, Revenue Cycle Management
Mar 19, 2021
---
Now more than ever, ASCs are under pressure to remain profitable while continuing to provide a safe, surgical environment for both patients and staff. The COVID-19 pandemic required almost all ASCs to implement new processes and re-configure their patient experience. For most centers that meant increased costs related to buying respiratory equipment and PPE, implementing schedule changes that reduced patient flow, staffing appropriately to handle volume backlogs, and instituting new policies and procedures.
With an ongoing commitment from the Centers for Medicare and Medicaid (CMS) to remove 1,700 procedures from the inpatient-only list by 2024 and add ~300 codes to the ASC-payable list starting this year, we will no doubt continue to see growth for ASCs, where infection risk – COVID included – is inherently lower than in a hospital setting. But elevated costs will likely remain.
Here are the areas where we recommend focusing to maximize ASC revenue and profitability in a post-pandemic era:
Analyze Your Data
Marta Shultz, Simplify's VP of Quality, says, "With the right tools, bringing data analytics into ASC center management may not be as daunting as it seems." She further states, "For ASCs, the data analytics now available have significant clinical, financial and business implications. Previously, most healthcare data analysis centered on historical data — i.e., what's already happened. But today's analytics technologies, powered by machine-learning algorithms, can go much further to deliver current and predictive views of business and clinical operations. Not only is the data more in-depth, it's easier to access. Think dashboards instead of spreadsheets."
Several data analytics tools available in the market today (including those that you likely already have access to, e.g. your PM system) will provide, at a bare minimum, some insight into your profit and loss by analyzing a set of pre-defined attributes like payor, specialty or procedure type. Although these financial metrics will certainly help you make smarter decisions, they shouldn't be considered the end of the road. The more data you have access to quickly, the more likely you will realize significant savings for your center - especially when you take into account all the variables that affect your costs like equipment, devices, medications, supplies, labor, staffing, length of procedure, etc. Making sure that a) you have an EMR and b) that it is integrated with the other software you are using is a step in the right direction. You can't access data you don't store electronically.
Implement Patient Engagement Tools
What is patient engagement? Well, if you aren't already familiar with this general classification of software applications, then you will want to get acquainted because when implemented, they can not only help your center drive volume, accelerate your A/R and save valuable time, but also garner trust with consumers and enhance patient satisfaction. Healthcare Information and Management Systems Society, Inc. (HIMSS) defines patient engagement as " centered on providers and patients working together to improve health. A patient's greater engagement in healthcare contributes to improved health outcomes."
It all starts with accurate financial estimates so patients know exactly what they owe prior to their surgery. Patient estimation software can help reduce payor denials by identifying non-coverage upfront while also allowing patients to pay all or part of their estimated cost of surgery prior to date of service. This leads to faster payment and improved collections. Not to mention adding dollars directly to the bottom line by identifying whether a patient's insurance is active prior to surgery versus finding out after those cases were performed.
But it doesn't end there. Many vendors also provide pre-authorization software so that your staff needs to only focus their effort and time on the outlying cases that require further investigation. And in the spirit of full transparency, there are online patient estimator tools that give patients accurate surgery estimates based on their specific procedure, insurance provider, contractual amount and plan.
Improve Your Revenue Cycle
The revenue cycle spans everything from billing and coding to AR follow-up and more. An effective revenue cycle starts with having the right managed contracts in place. Make sure you have complete copies of all your contracts and consult with an expert who can review them and provide advice on how to ensure you are getting paid appropriately. Consider that Step 1.

Next, take a look at your coding. Medical coding is complex and getting more complex each year. The best medical coders are those that are certified and receive on-going training. They are knowledgeable about the industry issues that impact ASCs and proactively navigate them to remain compliant. Experienced coders have a thorough understanding of various surgical specialties, can decipher a surgeon's procedure notes, identify the correct CPT and IDC-10 codes, and ask the proper questions along the way. If your internal team isn't doing a satisfactory job here, consider outsourcing as an option.
One of the most important steps in the revenue cycle is payment posting. The staff handing this workflow should be diligent in checking that what the payor paid on the claim line items is the proper reimbursement based on the contract. If a payment error or denial has occurred, it is important to follow-up and appeal those claims as quickly as possible. Having the most current and updated payor contracts and fee schedules loaded into the software system will help the billing staff with these processes. It is also recommended to perform internal audits on coding and reimbursement to identify any gaps that can be addressed.
Thankfully, Progress Doesn't Have to be Complicated
At Simplify ASC our goal is to improve the efficiency and profitability of your ASC so you can provide better patient care and grow your center. Predictable Cash™ is the only revenue management system that includes all the core services and technology essential to an ASC's success — Revenue Cycle Services, Patient Engagement Tools, and an Integrated Software Platform -- available from one partner with decades of ASC expertise. If you'd like some help, don't hesitate to reach out. We'd be happy to talk with you.