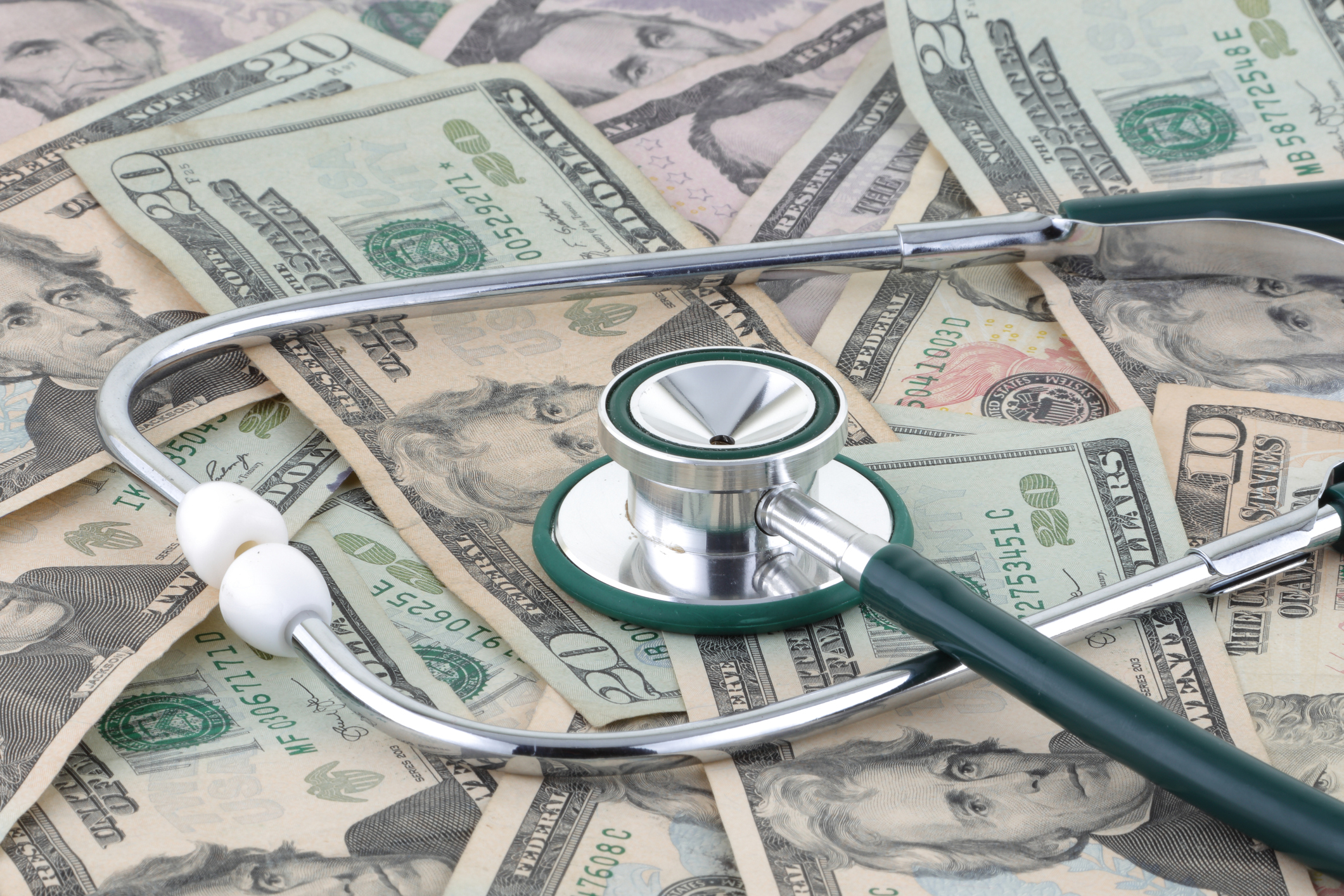 Educational / Industry
---
Choosing between in-house and outsourced revenue cycle management (RCM) is a long-standing debate. As an ASC leader, no doubt you have come to recognize that the billing process is the lifeblood of your operation. When it's working well, everything just seems to fall in place. However, if you are like most, you've either witnessed or at some point dealt with complications related to partial or non-collected payment, delayed payment, administrative or organizational dysfunction, or finding (and retaining) capable local talent.
What does it mean to outsource your ASC billing?
Outsourcing your billing is one way to deal with this increasingly complex and essential part of running a successful ASC. By outsourcing, you allow a third-party company to handle all of your revenue cycle management functions giving you the freedom to run the daily operations of your center. Although it sounds like a no-brainer, outsourcing this key function may not necessarily be the right decision for every center. So let's take a quick look at some of the advantages and disadvantages of outsourcing your billing.
Advantages
More revenue, faster payments - While at first glance the cost for outsourcing may appear to be the more expensive of the two options, the truth is that the fee RCM companies charge is usually offset by increased efficiency and improved collections. In addition, costs related to acquiring software and hiring/training staff to do the work in-house typically exceed the amount you would pay, not to mention the actual hard costs related to staffing (e.g. salaries, insurance, PTO and other benefits). RCM partners are known for keeping a closer tab on things like payer trends, rejected and denied claims, and other issues that come up during billing while team members in your office may overlook these important items resulting in lost or delayed payment.
Your dedicated team is always certified - Remaining compliant with policies, procedures and processes is paramount. RCM companies are invested in staying up to date with the latest regulatory and compliance requirements. There is a certain peace of mind that comes with knowing that your service partner does this on your behalf. No surprise, it can be expensive and time-consuming for centers to keep their team members current.
Ability to scale up (or down) quickly - Most centers plan for growth but can run into trouble when it comes unexpectedly. An outsourced RCM solution offers an attractive way to expand your business without missing a beat, which is quite challenging with an in-house medical billing system that is not able to ebb and flow without disrupting the revenue cycle.
No one calls in sick or goes on vacation – In today's environment it is reassuring to be able to count on your outsourced RCM partner to always be there. No last-minute scrambles or temporary disruptions because your team is out-of-office.
Focus on what's most important, your patients – Wouldn't you rather devote your time and resources tending to your patients instead of having to deal with billing? Divorcing the medical billing process from your core duties often results in an increase in surgeon productivity, while the entire staff is freed up to do what they do best – provide exceptional care. And patients are happier too with the extra attention!
Disadvantages
Less oversight on a day-to-day basis – It's no surprise that in-house medical billing and coding can be frequently monitored, which can provide a center with a higher perceived level of accountability and transparency even though internal communication and claim reporting may still be a struggle. ASC leaders who have a hard time letting go or delegating tasks may find it difficult to take the mental leap towards an outsourced solution of any kind.
Minimal upside with high performing team – Outsourcing RCM may provide a lower return for your center if your billing team is highly-trained, up to date on regulatory and compliance requirements, current in their credentialing, attending continuing education, and consistently achieving a high percentage rate of collections.
Too costly for smaller, niche centers – If your ASC is performing less than 100 cases per month and is not dealing with a large number of payers or payment types, then outsourcing is probably not going to make a large enough impact for you to justify the spend and can actually be more of a hassle than its worth.
Help is always right around the corner
ASC revenue cycle management is increasingly complex. Sure, it may not be an easy decision to make especially when budget and time is tight. But taking a moment to weigh the pros and cons of whether an outsourced billing solution is right for your center is a worthwhile endeavor. The good news is you don't have to do it alone. We can help! Simplify develops and executes proactive, integrated revenue cycle strategies to improve cash flow and position ASCs for long-term profitability. Our commitment to quality, transparency and client service is why ASC owners and administrators trust Simplify to deliver results.