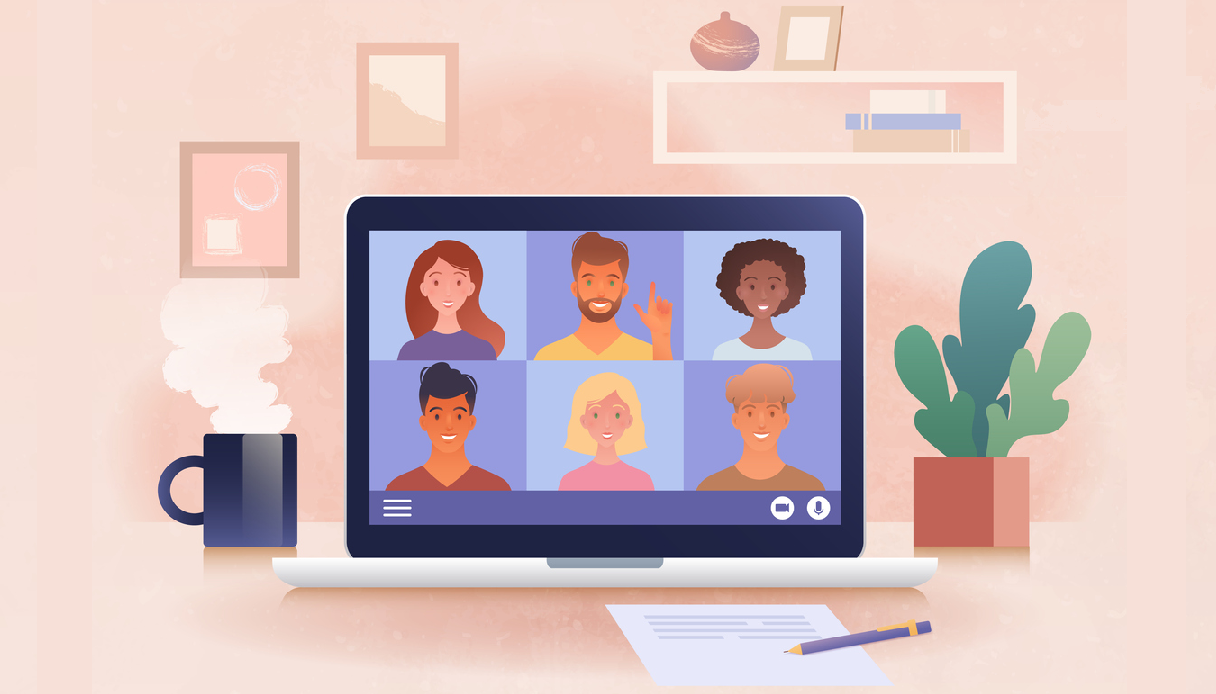 Educational / Industry
---
Working remotely is not a new concept but it is one that has been widely adopted since the start of COVID-19 in 2020. And the trend toward a more remote work environment doesn't seem to be slowing down (healthcare providers and surgery centers included). Look no further than these remote work statistics compiled by EarthWeb from before, after and during the current COVID pandemic for evidence:
7 million people were already working at home before the pandemic. This makes up roughly 3.4% of the American workforce. This had increased by 1% from 2015.

18% of people work away from the office full-time during COVID-19. This means that almost 2 out of 10 people are working full-time from their homes.

88% of businesses encouraged their employees to work from home after the pandemic was declared.

50% of employees around the world work from home once a week, and the stat for once a month is 68%.
Cybersecurity Tips & Recommendations:
Employees of companies of all sizes today find themselves in a new culture that replaces busy boardrooms, offices and traffic with virtual meetings and a quieter home office – even if it is for one day a week or a few days per month. As of this writing, there are over 150 open job postings for remote ambulatory surgery center workers on Indeed.
Key to adapting to this change is vigilance and awareness of the IT and cybersecurity concerns that increase with working from home. According to research, 54% of IT professionals believe that people who work from home are a security risk.
Many IT departments were not initially prepared to accommodate this movement but nonetheless as it continues to gain acceptance, certain processes will need to be configured and laid out for all employees to be successful and secure outside of the ASC.
Some of the things your IT department should consider when working remote:
Ensure a secure an updated VPN/remote connection solution to a corporate environment that can be monitored and controlled.
Make sure all company assets at home are protected with antivirus, encryption, and multi-factor authentication.
Update and monitor all network activity from the firewall to the operating systems on corporate devices to ensure no traffic outside of work activity is allowed or at risk of breaching company information such as PHI.
Train all end users on cybersecurity topics and ensure that their devices are secured away and protected from unwanted theft and/or cyber criminals.
Keep up to date with vulnerabilities and patches for all corporate end user devices and corporate assets.
Communicate and assist regularly with IT concerns. It's a new path for many employees so assurance and assistance will help greatly to navigate these new waters.
If you have any questions about this post or any others in our series on Cybersecurity in the ASC, don't hesitate to reach out to us at it@simplifyasc.com. We'd be happy to hear from you and assist if we can.
Stay safe out there - wherever you are working!