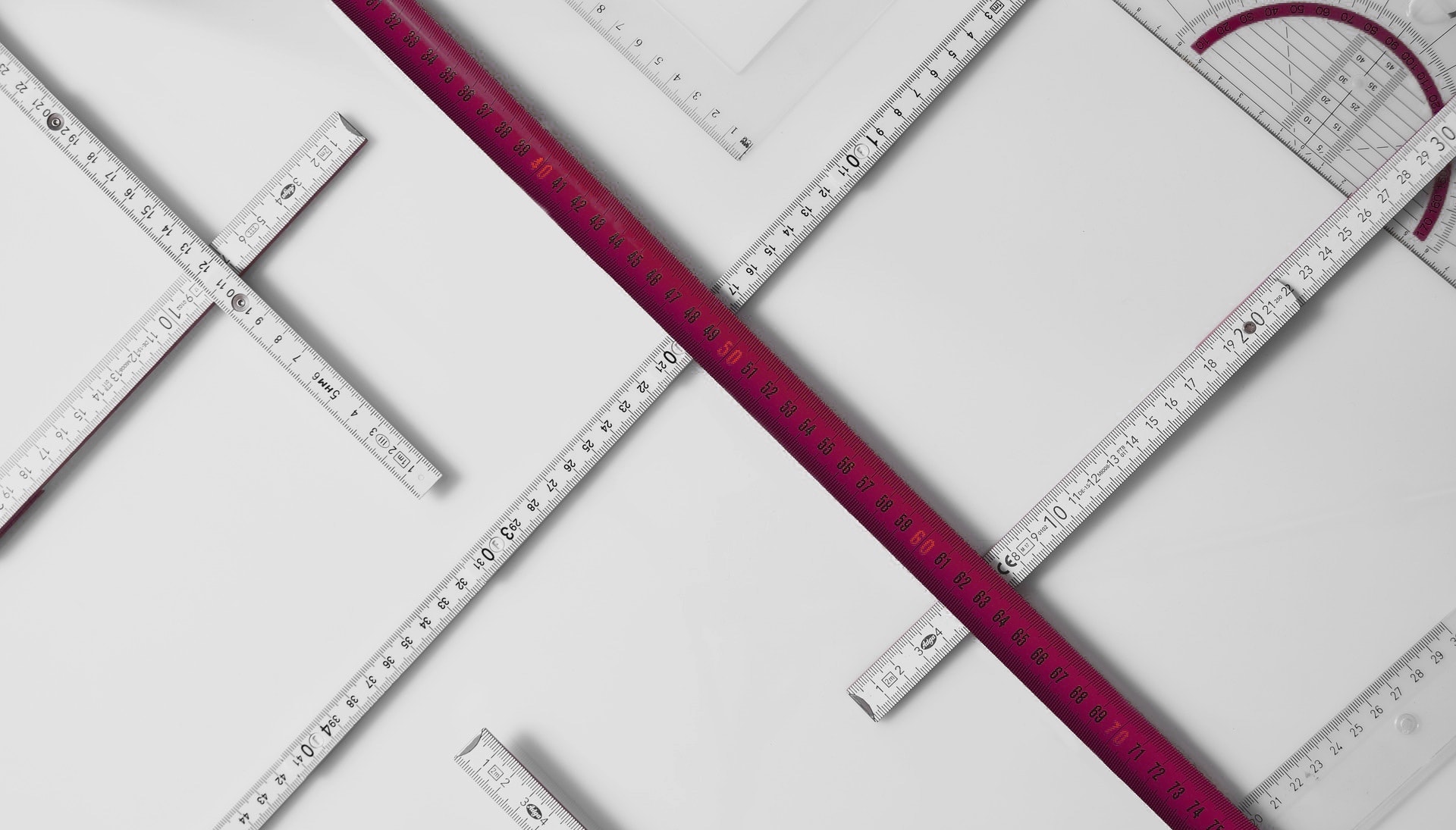 Instructional
---
Keeping patients safe is every ASC's top priority. Yet tracking the quality and patient satisfaction measures necessary to support a safe environment can be a difficult task for many ASC administrators. Despite having a lighter reporting burden than hospital systems, surgery centers still struggle with how to efficiently and effectively manage the regular monitoring needed to assess progress and make the operational changes needed for improvement. What's more, future trends point toward more — not fewer — reporting requirements. Whether there's lots of reports or just a few, EMR systems go a long way to streamline reporting and improve patient safety and satisfaction.
Here's what you need to know to keep patients — and staff — safe, and to ensure every patient has an optimal experience.
Bridging the Quality Measurement Gap
Last year, the Centers for Medicare and Medicaid Services scaled back on the quality measures ASCs must report in order to receive the full payment rate from CMS. Some, like making sure every employee in your surgery center has had a flu shot, I was glad to see being phased out. The remaining measures — endoscopy screening, cataract post-op measurements, hospital readmission after colonoscopy, normothermia, and cataract surgery complications — go far, but not far enough for most.
In the absence of CMS measures, and in response to criticism that quality measurement lags in ASCs, the industry has responded with its own set of measures developed by the ASC Quality Collaboration. According to Modern Healthcare, the Collaboration's Executive Director Donna Slosburg maintains that, "The collaboration, which includes roughly 1,600 ASCs, has developed measures specific to certain ASC specialties as well as measures that can be "broadly applied across all settings such as measures of patient safety."
The Leapfrog Group has also jumped into the measurement pond with itsown patient satisfaction survey. All US-based ASCs can submit patient safety and quality information via the nonprofit's annual national survey. The 2019 survey results will be aggregated for a benchmarking survey distributed privately to all participating facilities. The 2020 survey, however, will be made public. As we have discussed before, Leapfrog's entrance is seen as a predictor of what CMS will do in the future, so CMS's scaling back on quality reporting requirements is likely a temporary respite.
How Other Industries Approach Safety
Required quality reporting may be minimal, but that doesn't mean we shouldn't take our foot off the gas to look at continuous improvement for our quality reporting tools.
For inspiration, it helps to look upward. The "Miracle on the Hudson," where Captain Chesley "Sully" Sullenberger safely landed a disabled US Airways plane on the Hudson River with no fatalities, was a testament to Sullenberger's years of training and calmness under pressure. But Sullenberger was supported by an airline safety culture that insists on continuous risk management. Airlines average one airplane crash for every 1 million flights — an admirable safety record. Airlines don't wait until after a flight to ask themselves how the crew and aircraft performed. Before the pilot enters the cockpit, thousands of safety checklist items have been reviewed to make sure the plane and the flight are safe.
Their flawless safety record is the result of making a commitment to keeping passengers safe, no matter what. It's a product of a time in the '70s and '80s when, like the old United Airlines slogan, the skies were friendly, but they certainly weren't as safe.
Financial institutions, in the light of the 2008 financial crisis, and the rise of fintech, are taking a similar approach to risk with enterprise risk management practices (ERM) that proactively move to protect reputational, financial, and technological risks.
Patient Safety Norms
Today, healthcare's approach to safety is a bit more reactive. Post-event reporting, peer review, and patient surveys are important, but they're reactive. To build a more proactive safety culture requires a shift in approach. It's a shift fueled by two separate, but soon to converge, developments: technology transformation, and value-based care.
Technology transformation enables surgery centers to work smarter — not harder — to provide more insightful reporting. The shift toward value-based care aligns safety and quality with patient experience, but requires more sophisticated reporting to understand the total cost of care.
Don't Just Check the Compliance Box
Great, safe care lies at the heart of patient experience, and should be looked at from an operational quality perspective — not just by checking a compliance box. To do that requires a commitment not to put out a fire, but to make sure the fire never occurs again.
Advanced EMR software helps surgery centers move beyond the required measures to enable more detailed reporting. The data tells a story that, with appropriate fixes, makes for a safer and more positive patient experience.
Here are a few examples.
Infection control
What happened to our infection rate last month? Is it our hand washing protocol? How about safety belts? Being able to easily access and manipulate reporting data allows you to control for the thousands of variables that go into determining the source of the uptick.
Screen savers
Screen savers are a fact of life when the patient chart goes digital, and go a long way toward keeping patient data safe from prying eyes. But they can do double duty. Easily programmed reminders displayed on the screen saver — a callout about hand washing or a tip about using safety belts — contribute to infection control measures. It's a simple adjustment that pays big dividends.
Facilities
Empowering your safety officer with a central location for disaster plans, tracking equipment and Operating Room safety checks, fire alarm testing, and OSHA trainings makes sure no safety measures or equipment are neglected.
Hospital Transfers
Tracking patients after surgery on a frequent basis — hours, days, and even weeks later – to ensure they haven't had an adverse event that required a hospital stay provides valuable data to improve care. When the data merits it, the information can enhance the surgery center's reputation to patients and payers.
AHRQ Toolkit
The Agency for Healthcare Research and Quality (AHRQ) offers a 'toolkit,' primarily aimed at preventing surgical site infections, to help guide surgery centers in their patient safety efforts. The AHRQ's templates and tools, together with modules that allow you to pull information from practice management and chart systems to build safety reporting, go a long way in forging a more vigorous approach to safety.
Streamline Patient Safety and Quality Efforts in Your ASC
I spent more than a dozen years in an ASC and know what it was like to process all my reporting manually. It took me a week and a half to two weeks just to get ready for a board meeting.
Simplify's ASC practice management and digital patient chart gives you the freedom to provide great, safe care. Simplify's complete platform has advanced reporting that doesn't require a second application. You could build a case costing report in a few clicks instead of five weeks. With all the data in one place, you can feel like a case costing ninja. Well — maybe not a ninja, but you get the idea. It's a fully HIPAA-compliant, browser-based platform, so it's ready to work when you are.
Discover your inner case costing ninja, and learn what it's like to love the way you work.