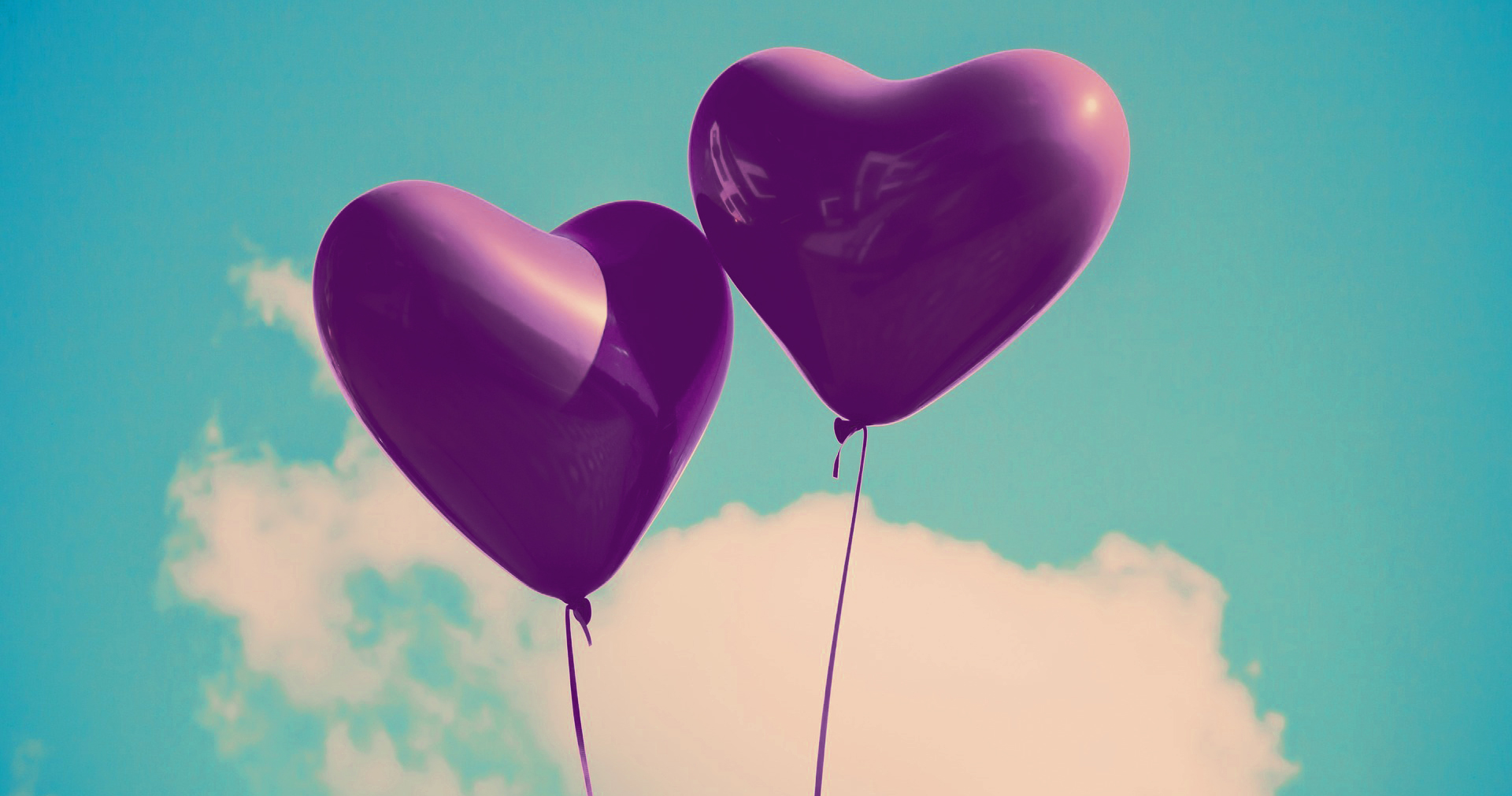 Lifestyle Content
---
Quick — what saves $38 billion in commercial claims alone (according to Healthcare Bluebook and HealthSmart), boasts high patient satisfaction rates, and is a preferred workplace for thousands of highly-skilled healthcare professionals? You already know. ASCs are dedicated to providing high-quality healthcare in a convenient setting at bending-the-cost-curve prices. As we honor the dedicated professionals who work at ASCs during National ASC Month and Week this August, it's also a good time to take a closer look at the impact surgery centers are having on healthcare delivery and outcomes.
Quality Surgical Care
When it comes to providing quality care, ASCs are Exhibit A. The Ambulatory Surgery Center Association cites several studies which point to higher patient satisfaction levels and reduced adverse events following surgery in ASCs than in hospital outpatient departments (HOPDs) or inpatient settings.
But ASCs aren't resting on their laurels. The ASC Quality Collaboration, formed in 2006, works to sustain and enhance the quality reputation for ASCs. The Collaboration, a consortium of ASC leaders and technical experts, develops a variety of quality measurements and tools to advance quality and safety standards throughout the industry. Their efforts are being bolstered by the Leapfrog Group, when the nonprofit announced earlier this year that it would open up its surveys to the ASC market.
ASC Cost Savings
According to ASCA, Medicare saves $2.3 billion annually when surgeries take place in an ASC instead of an HOPD, and are expected to save Medicare an additional $57.6 billion by 2022. This latter projection is based on a 3% annual increase in the volume of procedures per 1,000 Medicare beneficiaries. With the Centers for Medicare and Medicaid Services bundled payments initiative, the Medicare cost savings through ASCs will be even greater. Bundled payments are the fastest growing payment type, with a projected growth of 6% over the next five years.
At last count, there were 5,851 Medicare-certified ASCs across the country, up ~6% from 2016, and 12% from a decade ago.
On the commercial payments side, ASCs reduce healthcare costs by more than $38 billion per year. If additional procedures were redirected to ASCs, according to another ASCA study, the savings could be as high as $55 billion. With overall US healthcare spending at $3.65 trillion in 2018, there's clearly a need to find better, lower cost options across the board.
A Motivated and Empowered Workforce
ASC physicians have long been associated with higher levels of employee satisfaction and lower levels of physician burnout, largely due to their ability to exert greater control over their schedule, type of procedures they want to perform, and often, the financial benefits that come with full or partial ASC ownership. But even for those not in the physician driver's seat, ASCs are an attractive employment option. Regular hours, smaller teams and a chance to broaden skills are meaningful for many.
Still, the ASC environment is not for everyone. The hours are predictable but intense, and the cross-training required to wear all the ASC hats — quality management, infection control, facility risk management — isn't for everyone. That's why ASCs are cautious and diligent about new hires, strategic about putting the right people in the right places, and always vigilant in watching for signs of burnout. Having technology-enabled solutions, such as a surgery scheduling platform, helps sustain the breakneck pace of most surgery centers and always lets employees know what's next.
Celebrate National ASC Month
The first ASC opened in 1970, when two Phoenix-based physicians began looking for a better way to provide surgical services. Having recently celebrated its golden anniversary as an industry, it's clear that ASCs have indeed found a better way. During National ASC Month, we're proud to make it our mission to help ASCs advance their own mission to provide great care.
Simplify ASC simplifies clinical business workflows with surgery center software that's intuitive, complete and flexible enough for a standalone or enterprise-level ASC. It's an end-to-end ASC management platform that reduces the administrative burdens of ASC teams so they can provide the kind of quality, cost-effective care their patients have come to expect.
Streamline your ASC business and clinical operations today. See how an integrated ASC management platform can work for your center.