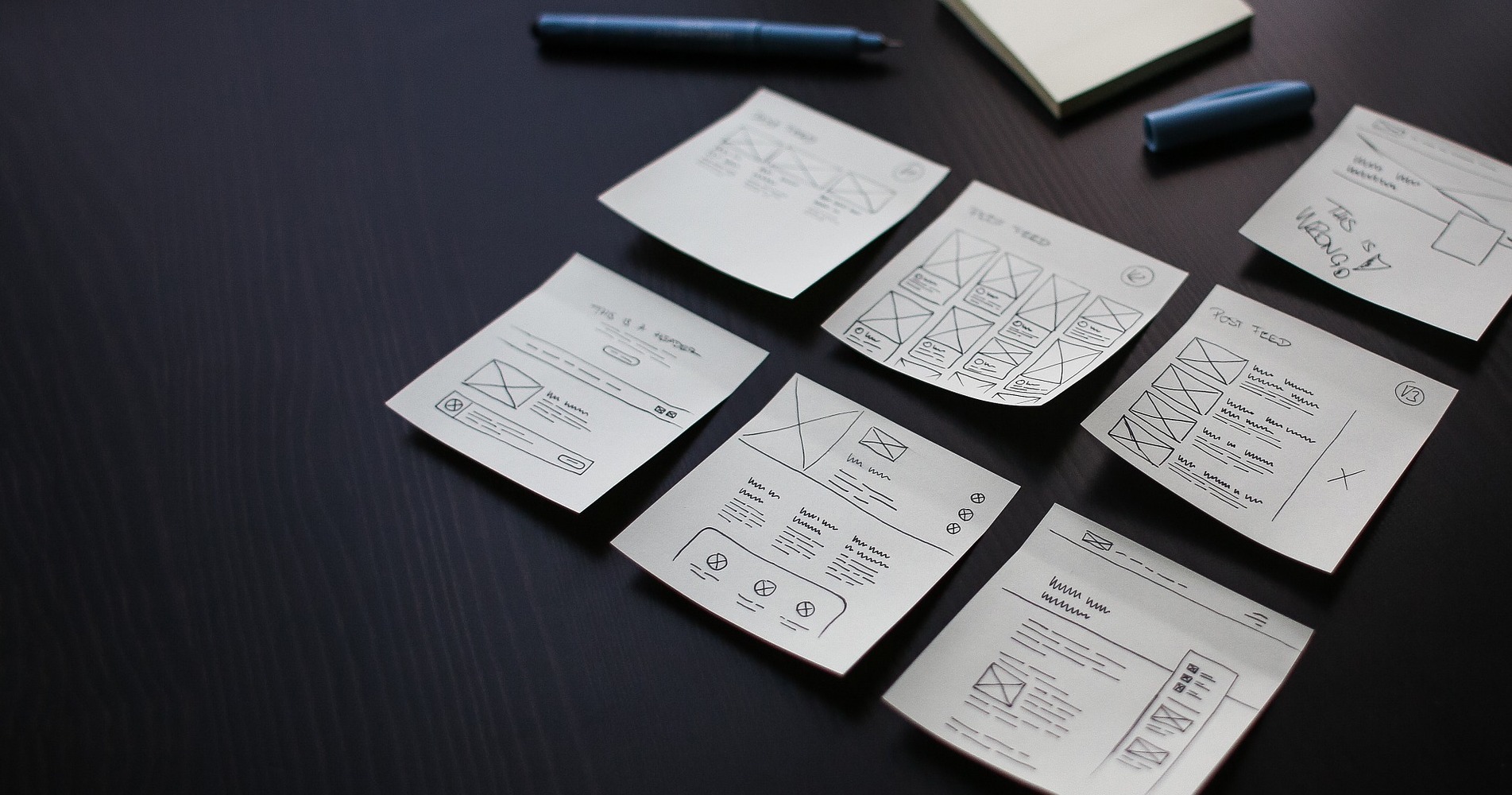 Lifestyle Content
---
The founders of industrial engineering, Frank and Lillian Gilbreth, pioneered the use of time motion studies to create more efficient methods that powered the businesses of the early 20th century. They even consulted on creating more efficient Operating Rooms. Much of the standard layout of today's Operating Rooms bear their organizational stamp (wheels on surgical carts, a designated person to supervise surgical instruments).
Today, surgery centers can become their own efficiency experts by learning how to uncover and address some of the most common inefficiencies in their organization. It may take some extra time and attention, but the resulting dividends — in profitability as well as patient and employee satisfaction — are well worth it. Here are three areas of ASC operations where efficiency improvements can have the greatest impact.
Scheduling
Physician Office to Surgery Center Communication
From the outset, scheduling snafus can bake inefficiency into the ASC cake. The physician office contacts the surgery center. The two offices exchange phone calls to confirm the case. Then the information is manually entered from the physician's office into the surgery center's practice management software. It's an inefficient routine that many centers, sensitized to thinking only about the immediate tasks in front of them, don't spot right away. Technology can automate some of the most repetitive scheduling tasks, and streamline the physician office to surgery center communication process.
Patient Education
The endoscopy study also identified post-surgery patient transportation, and patients who were either late or no-shows as inefficienciesthat increased patient education efforts can remedy. Medical charting systems with scheduling software that allows for prompting the scheduler to ask directly about transportation, and the use of automated reminders and other methods to remind patients to arrive on time, optimize patient flow.
Training
The scheduler empowered to double check if transportation is available for a newly discharged patient is just one example of how pivotal staff training is for creating a more efficient surgery center. Building an environment where teamwork, communication and collaboration are in high gear doesn't happen overnight. Effective leaders take time out of the daily operations to make sure each staff member is adequately prepared for the jobs needed, and conduct regular process improvement evaluations to ensure continued success.
Business Office
Just as surgical staff perform a separate, highly-skilled task for each procedure, the billing office must work in concert to get clean claims out the door as quickly as possible. Whether it's scheduling, verification, coding or any other billing function, failure to adequately train for any of the jobs along the way increases the chance of error and wastes precious time. Staff members should be adequately prepared to do their job right the first time, and cross-trained to provide much needed back-up to cover absences. In addition, cross-training helps employees realize how others in their department manage their time, and how they contribute to the overall success of the team.
Lean on Vendors
All of this training takes time that leadership often doesn't have. But they don't have to go it alone. Vendors can provide needed training support — especially when it comes to digital patient charts. Beyond the on-site training that comes with onboarding to a new system, centers can rely on vendor support teams to find new ways to optimize the chart.
Centers can look to these support teams not just for when things go wrong, but to identify ways to eliminate inefficiencies and optimize the charting process. But choose wisely: some vendors' idea of customer support consists of an offshore team with limited hours. Others, (like us) provide 24/7, US-based support. It also helps if the chart that staff are trained on resembles their old patient paper chart— which ours does too!
All the Reviews: Peer, QAPI and Chart
Quality and compliance, together with the required reporting, are the bane of every ASC. It's no wonder: focus groups at this year's ASCA meeting revealed the average ASC submits 30 or more reports each month. Participants in one focus session indicated they spend 4 or more hours compiling and modifying weekly reports. Peer review, Quality Assurance/Performance Improvement (QAPI) studies, and chart review are all necessary to provide great, safe care. But they vacuum up time from administrators and staff, and have negative effects on a center's bottom line.
Chart Reviews, Simplified
Take chart reviews. Often, centers will step back from the daily workflow and manually go back through cases to begin building the necessary reports, data element by data element. Medical EMR programs might be able to automatically run a report based on a single data element, but who runs a report to measure just one data point? Administrators should look for software that can run multiple data elementssimultaneously, as well as provide more detailed reporting.
For example, a normothermia report might reveal no issues with normothermia, but reveal an alarmingly high ASA rating for comorbidities. Software tools that allow for creating additional custom modules for additional data that might impact the ASA rating — weight, age, diagnosis, etc. — help build a case for what might be common cause and add it to the report. Beyond saving time and duplicate effort, the report becomes the basis for a quality improvement project.
A Cheaper by the Dozen Approach to Address Inefficiencies
After her husband's death, Lillian Gilbreth continued her industrial engineering work — all while raising 11 children on her own. Not surprisingly, Gilbreth turned some of her attention to the domestic environment. Shelves on a refrigerator door? Lillian Gilbreth. The step-on trash can? Yep, that's her. The family is immortalized in the popular "Cheaper by the Dozen" memoir and subsequent film adaptations of the book.
Like Gilbreth, ASCs know that time is our most precious commodity. Doing things the way they've always been done won't get you very far when it comes to making the best use of the time and materials available to you.
Simplify's chart and practice management system are fully integrated to allow you to make your job easier, and help you uncover the inefficiencies that's keeping your center from running at peak performance. From scheduling and registration that smoothes data sharing throughout the system to sophisticated reporting tools to enable detailed case costing reports with no additional software, Simplify supports the entire perioperative continuum.
Want to see how Simplify can easily address some of these inefficiencies?