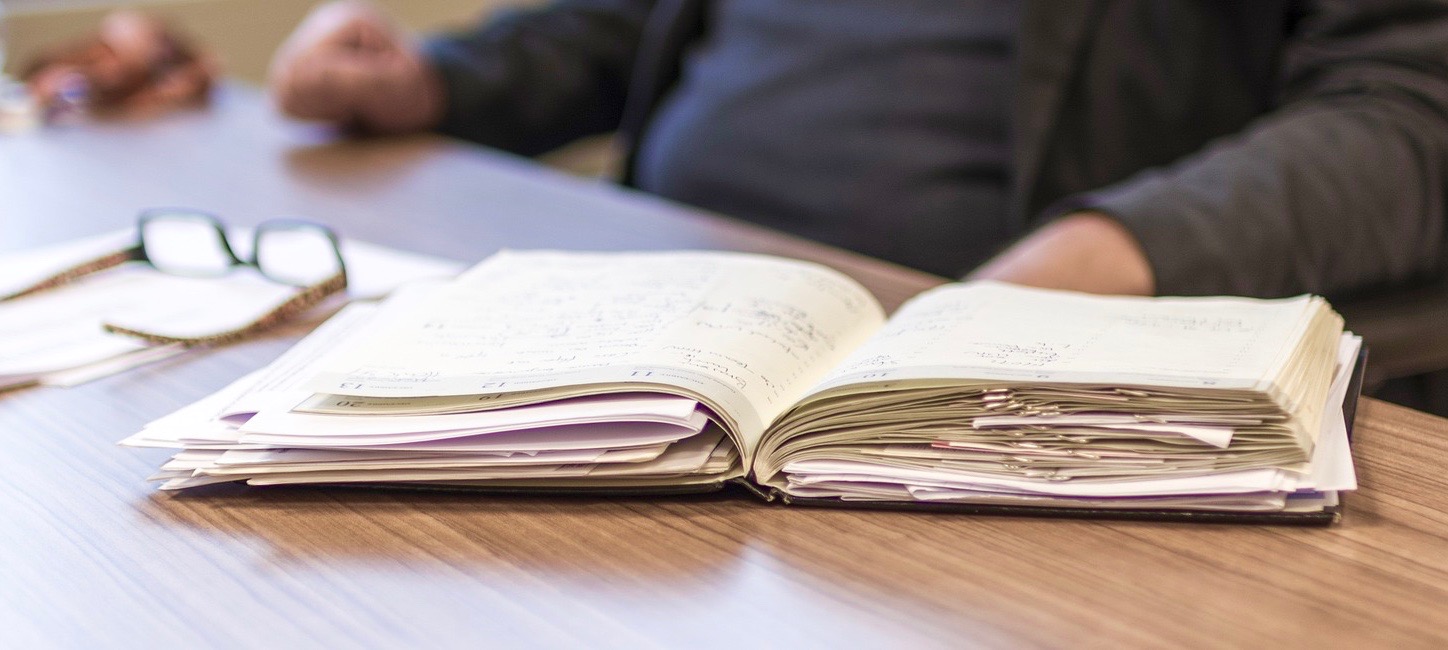 Lifestyle Content
---
Healthcare's never met an acronym it couldn't use. For starters, you might work for an ASC that has certifications from CMS and AAAHC. Patients head to the PACU after surgery in the OR, and you hope they don't acquire a SSI. Here's one more: WLB.
WLB, or work-life balance, is one acronym that needs more attention from those who work in healthcare — especially the 'time is money' culture of ASCs. While some see it as an unattainable goal, others believe they have cracked the WLB code and report high levels of job satisfaction and personal happiness. Understanding the role of WLB in today's ASC environment, and learning how to achieve it with a minimum of disruption to others, is pivotal to keep surgery centers running at peak efficiency.
Defining Work Life Balance
Work-life balance programs first surfaced in the 1930's, as more people shifted from working on family farms and into wage-earning industrial jobs, but the actual term was coined in 1986. Today, WLB is seen as the ability to effectively function at work and at home with a minimumof role conflict. In this context, "minimum" is an entirely subjective word. Adequate WLB is less about maintaining an equal amount of hours devoted to work and home life, and more about feeling in control of one's time. One part of life is not overwhelming or shortchanging the other.
While usually hyphenated as work-life balance, a better way of expressing the term is as its own fraction. Work/life balance acknowledges that you only have so many hours in the day and acknowledges the dynamic as a percentage.
The WLB Impact on Care Quality
Organizations that prioritize WLB among staff acknowledge the direct and specific impact on quality of care. Several studies, including one from the Journal of the American College of Surgeons, found that clinicians who have more favorable WLB, and lower levels of physician burnout, are generally better at building a safety culture. The components of a strong safety culture, as defined by ACS, include: "Low a turnover rates, high patient and employee satisfaction, responsive management, an atmosphere in which staff are not intimated [sic] to speak up about safety concerns, and a workplace generally recognized to be the hospital of choice for its own employees to receive care."
What ASC Leadership Can Do to Fix Work/Life Balance
Be Smart About Scheduling. Scheduling has the greatest impact on WLB. Having control over their hours worked, and keeping total work hours per week at a comfortable level, strongly correlates with positive WLB among staff. Centers should strive to assure they have adequate staffing at all times, and avoid the temptation to interfere with a staffer's day off or holiday.
Make it a Top-Down Priority. Work/Life balance has to be a priority for upper management, according to Beth Summerlin, a surgical services manager in Marietta, Ga. Her surgery center's Chief Nursing Officer requires everyone to observe the practice of no office communication after 6 pm, and on holidays and weekends. Leadership should steadily communicate the value of setting boundaries.
Recognize and reward. Finally, leadership that takes the time to recognize and reward employees for doing a good job goes a long way to maintaining WLB. Healthcare professionals are a resilient bunch, but they're also human. A kind word or compliment is always valued.
What Healthcare Workers Can Do
Speak up. Very few workplaces get the conversational ball rolling when it comes to managing ASC work/life balance. Those working in the hard charging ASC environment need to voice their concerns and advance solutions towards resolving WLB challenges.
Accept the Stress. Rather than labor to remove all stress from the workday, effective employees know that stress is a part of the job.
Define Your Limits. Yes, stress is part of the job, but everyone has a number. Don't hover near your tipping point. Instead, set limits on your time and stick to them.
How to Maintain Work/Life Balance in Healthcare
Healthy eating, regular exercise and daily prayer or meditation are the most frequently prescribed habits for individuals to manage WLB and avoid burnout. Yet for clinical staff especially, it can be hard to justify this kind of self-care. The highly ambitious, competitive ones among us (sound like a few surgeons or administrators you know?) are strong believers in the equation of hard work + long hours = success.
Though it may interfere with WLB, the career satisfaction payoff from following this equation is deemed well worth it. Perhaps, but the long hours must be justified by truly "hard work". Tasks that require a high degree of skill are worth the investment of time, while anyone stuck late at the office doing low-level, highly repetitive or monotonous tasks may feel an imbalance of work and life as well as career frustration.
For nurse administrators, work/life balance is also dependent on the workplace setting. Researchers have discovered the "clustering" effects of work/life balance. A study in the British Medical Journal found that those who work together in a given setting, such as the Intensive Care Unit or ED, had similar work-life balance scores, often with negative effects. Instead of the "see one, do one, teach one" maxim of surgical training, negative work/life balance looks more like "see work/life imbalance, learn work/life imbalance, be miserable together".
Conclusion
Ultimately, work/life balance is about happiness. What does 'happy' mean? It speaks to a certain level of satisfaction with all aspects of your life. "I think what people really want is life satisfaction," says Adele Webb, PhD, a nursing professor at Capella University. "They can be satisfied at home and satisfied at work even if it's not balanced."
Simplify ASC created its complete ASC management platform to help you achieve your own brand of work-life balance. We bring all your clinical operations and business management into a single platform. No more redundant old processes and manual workarounds that suck up time and amp up the stress level. Instead, we added intuitive workflows, tailored forms and timely alerts.