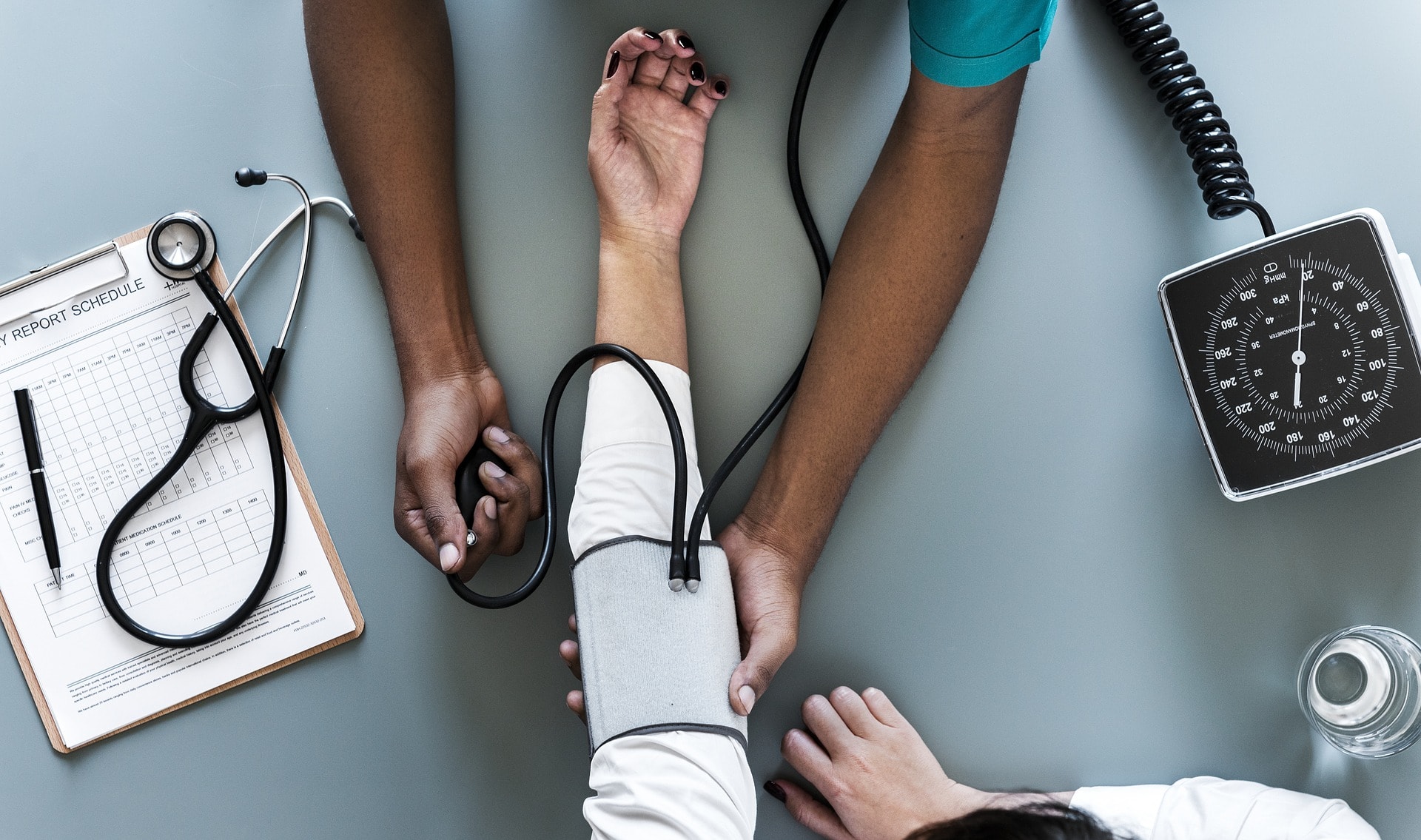 Lifestyle Content
---
Higher nurse satisfaction with EHRs, as uncovered in a recent KLAS survey, is good news for ASCs at the beginning or midpoint of their paper-to-digital journey. Nurses, who have the most daily interaction with digital patient charts and practice management software, believe in the EHR's power to keep patients safer and make their job easier.
There's room for improvement — integrating with outside organizations was especially highlighted in the survey — but there's likely untapped potential that nurses and physicians have yet to discover in their EHR. Helping nurses uncover more functionality from their EHR, and more fully understand its role in improving patient outcomes, becomes even more important for ASCs.
Nurses Experience EHR and Practice Management Software Differently
According to the KLAS survey, 66% of nurses are happy with their organization's EHR. "Nurses report particularly high levels of agreement that the EHR is reliable, has needed internal integration, keeps patients safe and has the functionality needed for their specific clinical focus," says KLAS. Significantly, the study showed an 18% difference between nurses and other clinicians on the EHR's ability to deliver patient-centered care.
It's a different scenario for doctors. Last year, The Harris Poll and Stanford University School of Medicine polled 521 Primary Care Physicians about EHRs. Generally, these PCPs see value in EHRs and believe they have led to improved care. But 59% think they need a complete overhaul. The doctors see EHRs as helping to store data and not as a clinical tool. In fact, half agreed that using an EHR detracts from their clinical effectiveness. Most dramatically, 71% agree that EHRs greatly contribute to physician burnout.
As of this writing, there is no ASC-specific data regarding clinician perceptions of EHRs. The contrasting nurse/physician perceptions of EHRs persist, but not for the reasons one might think. Based on our experience with customers, the number one reason for the disconnect between nurses and physicians has less to do with the EHR and more with the way ASCs are structured.
"ASC nurses have largely come out of hospital and health system environments, and have had more exposure to EHRs, so for them, it's an easy transition when they start to work in an ASC," says DeeDee Dalke, Simplify's Solutions Consultant and former ASC administrator. "They've also been able to give more feedback into customizing the chart to their needs. They know it saves them steps, and it serves as a safety net." What's more, Dalke continues, nurses are in the system every day, but many ASC physicians toggle between what they might use in their private practice office for their clinic hours and what exists in the ASC for their surgeries.
This daily interaction is precisely why nurses should be at the tip of the spear when exploring how EHRs and other technologies can spur innovation and digital transformation. A study from the BDO Center for Healthcare Excellence and Innovation at the University of Pennsylvania School of Nursing identified nurses as the leaders of how to bring clinicians, patients and technology together to confront healthcare's biggest challenges. "If true care transformation is to take shape to improve patient outcomes at lower costs, health systems and businesses must recognize that nursing can and must extend well beyond the bedside and community — and into the boardroom," says Antonia M. Villarruel, RN, and dean of nursing at the University of Pennsylvania.
Unlocking the Potential of EHRs in Surgery Centers
Whatever their daily experience with an EHR, ASC clinicians are beginning to see that there's more to an EHR than migrating paper charts to digital. In the face of higher volumes, greater regulatory scrutiny and increased competition, more ASCs are beginning to uncover the full functionality of an EHR and explore its ability to improve business processes as well as patient care. Here are a few areas to consider:
Patient Safety and Patient Satisfaction
Keeping patients safe is the highest priority and greatest responsibility for any ASC. An EHR enables a wide range of capabilities for improving patient safety and patient satisfaction, like consistent tracking of normothermia times in the Post Acute Care Unit (PACU); reducing/eliminating redundant documentation with field, form and across case data mapping; and smoother patient tracking as they move through the ASC. It enables immediate access to clinical data and supplies alerts to avoid medical errors. Finally, an EHR allows for customized notes specific to each patients' safety and comfort, such as "topical numbing before IV".
Inventory Management
EHR software that integrates with inventory modules should be able to produce the necessary visibility into supply costs to make the right comparisons, and to allow for variations among surgeons.
In addition to tracking every single item, inventory management software should also generate the necessary analytics, like tier optimization and contract compliance purchasing, or batch expiration dates.
Scheduling
Block scheduling is an important functionality, but if it's not structured properly, it can be a bit cumbersome. Some ASC management platforms direct you to an administration screen to create block schedules via tables. Others lack the ability to set recurrence (this block at this time each day) automatically, which can be a painful process to create and release blocks.
Look for block scheduling that can be created on the same screen as scheduling, which allows staff to see calendars and manage blocks without having to leave the screen. In addition, the block scheduling function should offer the ability to set blocks to either a provider or a provider group for maximum usage. Ideally, if a block goes unused, your system will allow for automatic release of the specified time.
Business Intelligence
There's only two ways for ASCs to grow: by volume or by revenue per case. Reaching their growth targets is the product of a thousand little decisions and improvements to their clinical and business processes. To get the insights they need to make the right choices, ASCs are increasingly leveraging business intelligence tools that are a part of their EHR and practice management software. They follow their hospital and health system counterparts, like Vanderbilt University Medical Center. The mammoth teaching hospital uses predictive analytics to get a handle on changes in surgical case volume, which enables them to more accurately adjust staffing levels.
While some BI tools for ASCs only go as far as generic reporting, others (like — ahem — ours) allow customizable reports that don't require a degree in computer science to use them. For example, BI tools allow you to quickly build a report to determine how many times a specific implant is used, and the provider using it.
BI also provides a range of validation checkpoints in the system. It can verify the patient record throughout the case and providing real-time notifications for failed activities before moving to claim coding and the clearinghouse. All of these processes result in cleaner claims, improved reimbursement and ultimately, better data for reporting and benchmarking.
There are endless options to explore when it comes to maximizing your medical charting systems. Just make sure you start with the right one. It should make your job easier, not harder. Simplify is the only management system designed specifically for ASCs from the ground up — from a company that has been providing digital charting solutions since 2003. It's a straightforward system that supports the entire perioperative continuum — from scheduling to quality reporting —and backed with you-centered support.
Ready to Love the Way you Work?