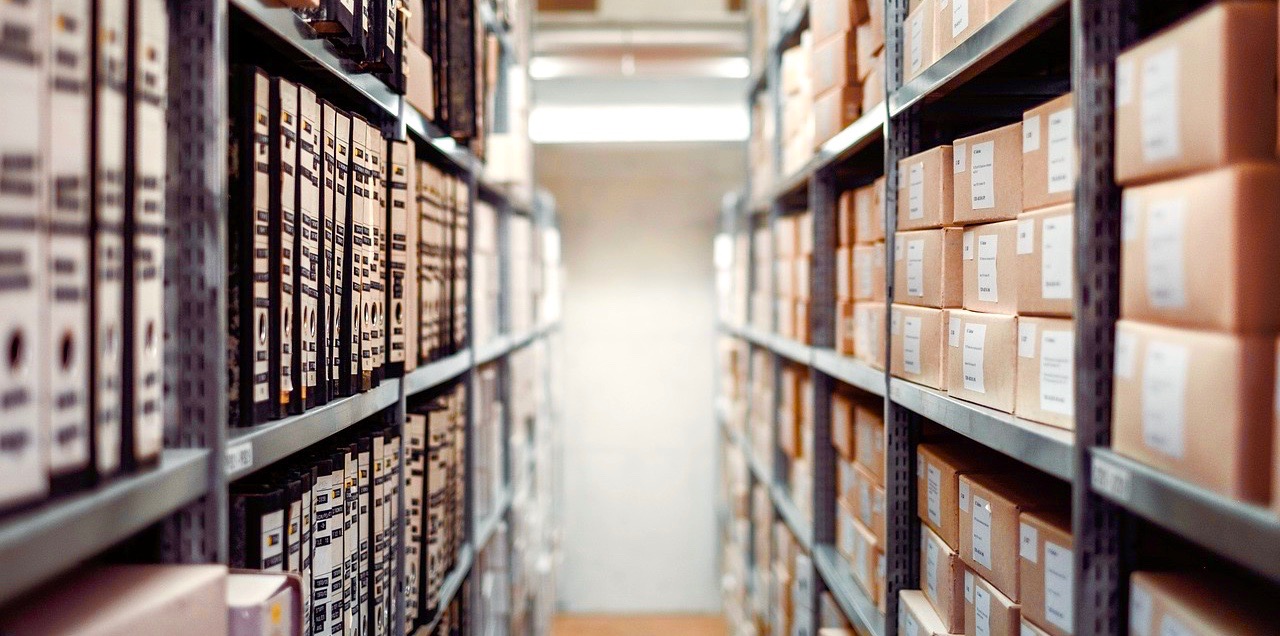 Instructional
---
The average ASC racks up

$1.5 million

annually in operating expenses. Of that, $464,000 is spent on drugs and medical supplies. With ASCs under spending limits to maintain their Medicaid certification, not to mention their own profitability goals, the pressure's on to control supply costs. Here's a look at how ASC leadership can optimize inventory management practices.

The Flattened Hierarchy of an ASC is your Frenemy
ASCs don't have the multi-layered purchase processes of a hospital, which lightens the red tape burden. But given the flattened hierarchy of an ASC, everyone is on alert to identify savings in time and resources. Inventory automation is one of those cost savings measures that ASCs are beginning to embrace. While most centers still rely on manual inventory counts for some parts of their supply chain, only 17% leverage technology for perpetual, real-time tracking. Whether some or all of the process is automated, ASCs should take steps to maximize its impact, and keep the data current. It doesn't do any good to have outdated information, whether it's online or not.
As most ASCs are physician-owned, it's sometimes easier to cater to individual physician interest and order exactly what works for each doctor, but that approach can create unnecessary and costly duplication. Inventory management systems provide the necessary visibility into supply costs to make the right comparisons, and to allow for variations among surgeons.
In addition to tracking every single item, inventory management software should also generate the necessary analytics, like tier optimization and contract compliance purchasing, or batch expiration dates. Healthcare Purchasing News has more on inventory management reporting for ASCs.
As the number and type of supplies increases, skillful inventory management is only going to get more challenging: The Centers for Medicare and Medicaid Services expanded the number of device-intensive procedures for Medicare beneficiaries in an ASC setting.
Supply Storage
The right thing in the right place at the right time should be the clarion call of supply chain management. But the human element intervenes, and staff may end up using a more convenient location to store items, even if it's not designated for it. Storage rules and processes are critical to make sure supplies go where they're supposed to go, and for keeping an accurate count of items on hand.
Plan for Product Recalls
Pay attention to product recalls. MedWatch Safety Alerts should be flagged for easy access. Though this recall was for neurosurgery software, it's important for ASCs to have proactive knowledge of the safety of all devices and other supplies. In addition, while not required to report device malfunctions, ASCs should make it a best practice to let the FDA know about product problems.
Maximize Every Minute
One consultant recommends that in order to attain a profit margin of 40 percent, medical supplies should account for just 25 percent of net revenue. Overhead "cost per minute" calculations go a long way to reaching the 40 percent profit benchmark.
To get a handle on these costs, and run your surgery center at peak efficiency, it helps to have an ASC inventory management system that makes your job easier. Simplify ASC has an inventory module that provides for flexible management of all vendors, product pricing, par levels, equipment and consignment. It knows what cases are coming up and allows staff to deplete items as needed, ties in with physician preference cards, and even accommodates for partial orders and cloning of purchase orders for regularly ordered supplies.
Learn what it's like to love the way you work.