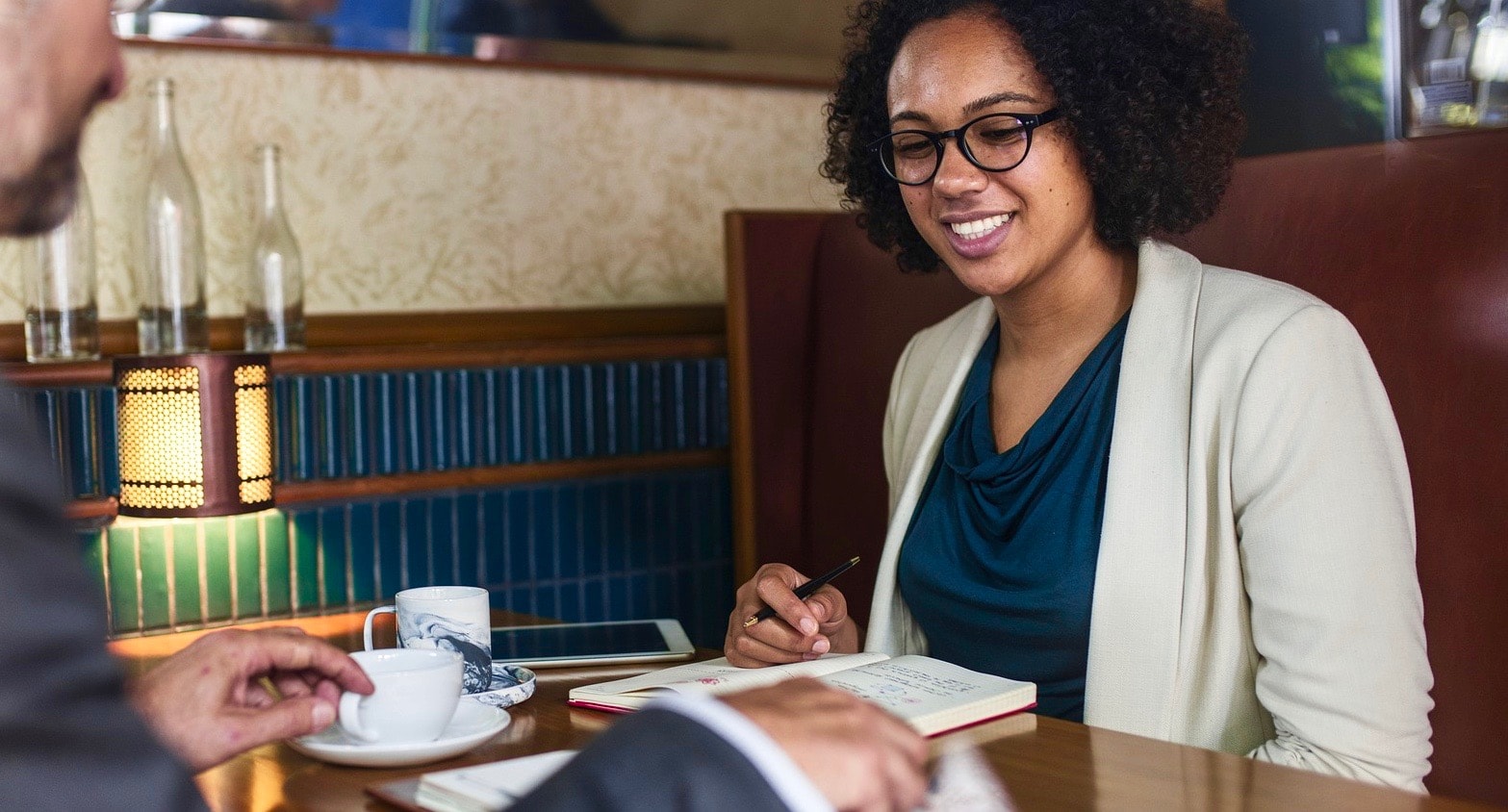 Educational / Industry
---
As hospital systems pursue more ASC deals and joint ventures, and private equity jumps into the ASC market with both feet, surgery centers are seeing a rising tide of ownership changes. The centers who have their data house in order, and can show they have strong quality and patient satisfaction scores, will have a better chance of navigating —and prospering — from an ownership change.
Here's what you need to know.
Who's Buying ASCs?
As early as 2008, private equity has been investing in ASCs. But the pace and volume of deals has accelerated for two reasons: the overall consolidation trend in healthcare, and the migration of more complex, higher revenue cases to an ASC setting. Private equity ownership allows ASCs to build out size and scale, thus providing greater leverage in payer negotiations. Perhaps the most significant PE deal was KKR's $9.9 billion acquisition of Envision, which includes AmSurg, the enterprise ASC organization. AmSurg accounts for about 15 percent of Envision's revenue.
Still, the vast majority of ASC purchases are still physician-led, with hospital/physician joint ventures running a close second. According to the Ambulatory Surgery Center Association's 2017 salary and benefits survey, 64% of ASCs are physician-owned, and 24% have a shared physician/hospital ownership structure. Hospital executives, seeking to hold onto what had been inpatient revenue that's now moved into an ASC setting, are especially bullish on ASC ownership. In a recent survey, hospital executives also cited the need to bolster physician relationships and to respond to consumer demand for lower cost, high-quality care. The recent announcement by St. Louis-based St. Luke's Hospital and NueHealth to jointly build a multidisciplinary ASC in nearby Chesterfield is indicative of the trend towards physician/hospital ownership.
Who's Selling?
While there's always plenty of flux in ASC ownership, sellers are often retiring physician owners, or existing owners looking to develop joint ventures. According to a 2018 survey of ASC management companies and consultancies by HealthCare Appraisers, 57% of ASC buyers of controlling interest are an outside third party, 36% are a hospital or health system, and 7% are a single existing owner.
All of this activity is occurring against a backdrop of increased ASC market growth. In the first quarter of 2019 alone, Becker's reported on 7 joint venture and expansion efforts from hospitals and ASCs across the country. Gone are the days when a glut of capacity and stagnant revenue was the norm; today, almost any center is ripe for sale, expansion or joint venture.
ASC Legal Implications
For buyers and sellers, a major consideration is always the legal implications of how ASC ownership is structured, especially when it comes to the Stark Law regarding patient referrals. Like the Centers for Medicare and Medicaid Services, many ASCs would like to see a loosening of Stark Law restrictions, especially in light of value-based payments for care. Any incentives to refer patients to providers they have a financial relationship with, according to CMS Administrator Seema Varma, is supplanted by the incentive to manage cost. Varma's CMS hopes to work with the Health and Human Services Office of Inspector General to see what can be done. Based on the outcome of their negotiations, the path towards ASC ownership gets a bit smoother for more private practices and others to come into the ASC fold.
How to Prepare Your Surgery Center for an Ownership Change
ASC administrators can prepare for any coming ownership changes by understanding their center's value. Here are several key considerations:
Governance/Ownership
It sounds fairly straightforward, but having all governing documents in order is a good place for centers to start preparing for a sale or ownership change. They should clearly delineate ownership rights, all policies and procedures, medical staff bylaws and any governing body bylaws. A quick capture of board meeting minutes from the last 12-18 months, and detailed financial reports round out the basic documentation needed.
Valuation
Setting a value on an individual or group of ASCs depends on a host of variables — especially the type of buyer. Is this a partial or total sale, designed to reduce an owner's exposure to existing or future financial risk? A management company looking to build out their ownership portfolio? Or is it a hospital, trying to flex its outpatient muscle and realize the benefits of a surgery center, while keeping physician's incentivized to perform cases in the ASC? To navigate the path to valuation, many ASCs turn to a business broker and other advisors to set a value for their organization.
Data and reporting capabilities
Medicare and Medicaid reimbursements, as well as the increased reporting demands from commercial payers, requires ASCs to track any number of metrics necessary to remain in regulatory compliance. But that's just table stakes. When an ownership change looms, being able to swiftly and accurately state where your center stands with quality measures, case costing, and benchmarks such as Operating Room on-time starts and average op-times are critical for providing detailed insight into center operations. Like governance documentation, detailed reporting enhances center value and boosts the center's negotiating power.
The Road Ahead
How the resurgence of deal volume in ASCs will ultimately play out is unknown. ASCs with EHR and practice management software that gives them the greatest insight into their business and clinical operations stand the best chance of navigating an ownership change.
Whether you're a physician-owned ASC, part of a hospital joint venture, or an ASC enterprise, the Simplify ASC platform is designed to support the entire perioperative continuum — from scheduling to quality reporting — and backed with you-centered support. It gives you back the time you need to step away from the daily hustle of running your center, so you can focus on how to build greater value. It's ASC software designed to make your job easier, not harder.
Want to Learn More?