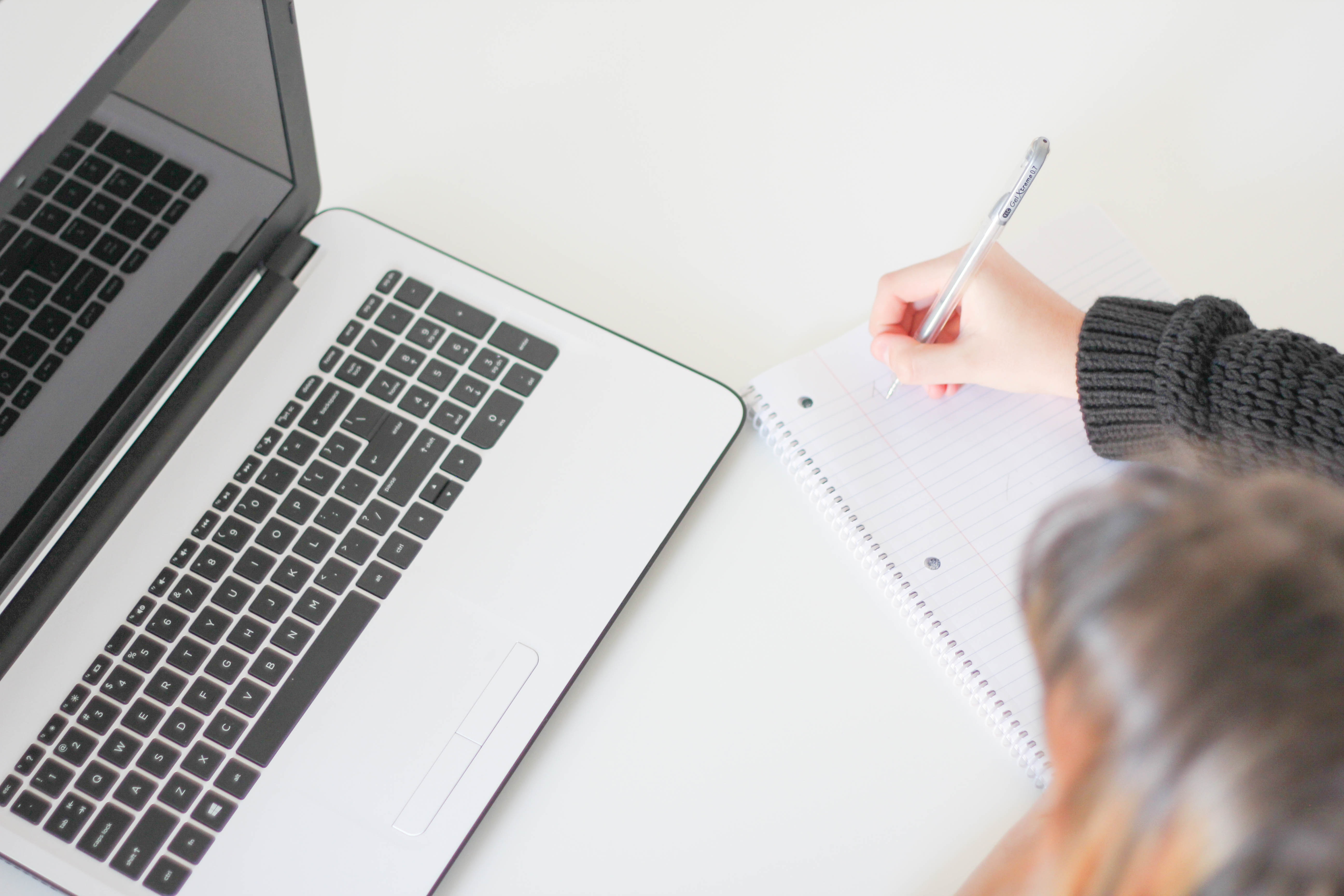 Lifestyle Content
---
When it comes to operating a high performing, profitable surgery center, there's a mountain of resources to guide newly minted ASC administrators through the ins and outs of their role. From CE courses through nurse.com, to webinars on inventory management, or any number of guides and conferences from the Ambulatory Surgery Center Association, there's a lot to process. We called on industry observers, our clients, and our own in-house experts to provide us with some of their best tips to help out new ASC administrators.
Prioritize Anesthesia Billing
Getting the anesthesiologist's office to get their bills out first should be top priority for running a profitable center, says Bob Scheller, Jr., chief executive officer of Lake Porter Physicians in a recent Becker's ASC Review article. Citing the rise of High Deductible Health Plans (HDHPs), Scheller observes: "Catastrophic insurance is now health insurance…We always encourage anesthesia to get their bills out first. The timing element is certainly something, but the flexibility we have because the close relationship we have with our physicians allows us to treat the patients a whole lot better."
Over Prepare for Total Joint Replacements
Now that the Centers for Medicare and Medicaid Services (CMS) has approved total knee replacements and several other procedures in an ASC setting, leadership will have to move quickly to prepare for its impact on their center.
"Find a strong Ortho Physician leader who is excited to develop a program. They will help guide you," says Linda Meikle, administrator at Taylor Station Surgical Center in Columbus, Ohio.
On the billing side, billing teams will need to master coding for these more complex procedures, and those charged with payment posting and AR will need an in-depth understanding of the managed care contract as it relates to reimbursement for the implantable devices. According to Scott Allen at National Billing Services, "Implantable devices for complex surgery start at $3000 and go up from there, so an unprepared billing team can be costly."
Understand the Difference in Time Management for ASCs. vs. Inpatient Settings
Many new ASC administrators often come from a hospital nursing background, and as such have built their own time management in nurse leadership techniques. Yet the daily work of an ASC requires a different time management approach. Every center is at the mercy of the surgical schedule, where surgery suite turnovers are often less than 30 minutes. If managing the intricate scheduling coordination isn't enough to keep any administrator on their toes, they also have to navigate fire safety, claims management, or training the latest hire — just to name a few of the myriad responsibilities that go into the business side of an ASC.
ASC time management requires an intense focus on task prioritization, clustering activities by type, length of time, or location, and being flexible enough to adapt to changing circumstances.
Ensure Proper Case Costing and Quality Reporting
Based on my own experience as a Montana-based ASC leader, you can never stop improving on refining your case costing reports. It's vital to have a good system in place to allow you to sufficiently drill down on all aspects of expenses and reimbursement.
It's also important to remember how quality reporting is so closely connected to reimbursement. Leadership should pay close attention to any new or potential quality reporting rules from the Centers for Medicare and Medicaid Services. ASCs should be ready to update their forms to capture the necessary data, or run the risk of being penalized with 2 percent reduction in Medicare payments. The same holds true for infection control measures and 23-hour stay requirements.
Stay Focused
Even the never-want-to-grow-up Peter Pan had a single, solid direction: "second star to the right and straight on 'til morning." When it comes to leading an ASC, it's easy to feel like you're being pulled in a thousand different directions. Take a step back, develop your focus and let technology support your leadership development. Simplify ASC is the comprehensive ASC management platform built with the insight you need to run a more profitable center, identify opportunities for growth, provide great care — and love the way you work. We bring order out of chaos by combining clinical operations and business management into a single, simple platform.
Want to Simplify Your Business?