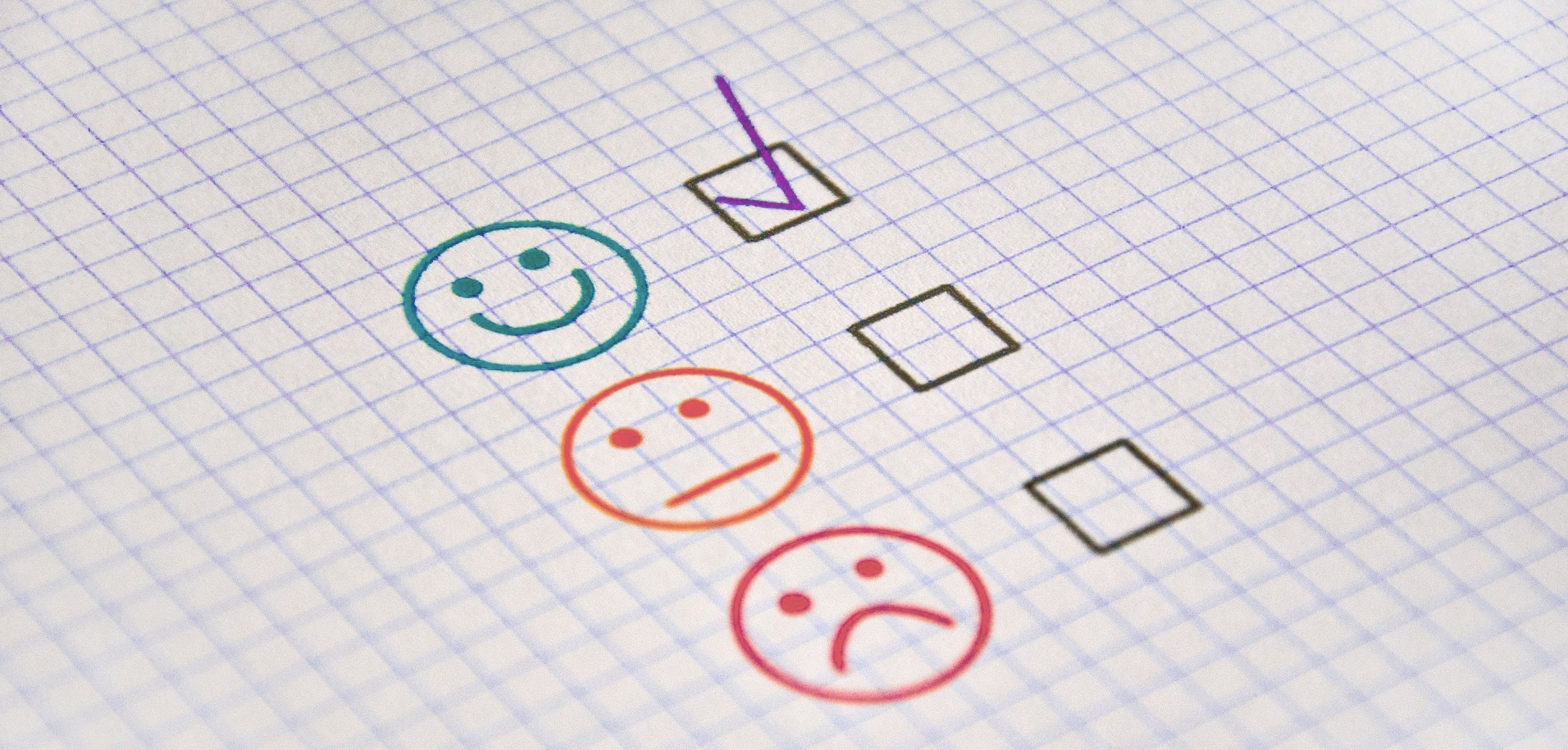 Educational / Industry
---
A Reference Guide to the Essentials of Nursing Leadership and Management
When Ronald Dys was born in Berkeley, California in 1947, the total charge for his birth at Alta Bates Hospital was $108.36.
His parents received an itemized bill: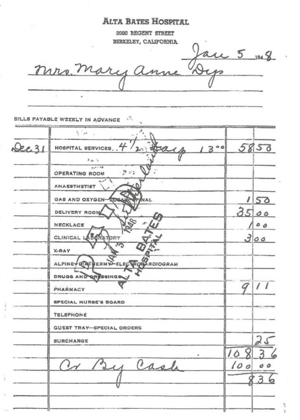 It's hard to know what's more remarkable — the absurdly low cost, the scant itemization, or that his parents paid in cash. It was a straightforward process that today's ASCs would hardly recognize. Yet increasingly, surgery centers are being asked to provide as much clarity and consistency of pricing as that of the Alta Bates bill. Patients need more cost information because they're required to assume more of the financial responsibility for the cost of care. Together with recent price transparency initiatives from the Centers for Medicare and Medicaid Services, the pressure is on for ASCs to amp up their own transparency efforts, and to take steps to prevent "surprise" billing.
Price Transparency Efforts from CMS
Last year, the Centers for Medicare and Medicaid Services launched a surgery price comparison tool, the Procedure Price Lookup tool, to give prospective ASC (and hospital) patients the national average that Medicare pays for certain surgeries. Previous price transparency guidelines established from the Affordable Care Act were also updated to require hospitals to publish the standard charged in an online, machine-readable format. The information must be updated at least annually.
The American Hospital Association pushed back on this requirement, maintaining that payers should be the primary source of information. However, the rise in high deductible health plans makes that stipulation harder to swallow, as patients often foot all or a substantial portion of the bill before payers get involved.
The ASCA Position
The Ambulatory Surgery Association of America supports efforts to make pricing information available to patients, and not just for Medicare recipients: "There is significant variation in the price of health care within virtually every market in the country, often with little or no measurable difference in the quality of services or medical outcomes. Rather, patients often wrongly assume that paying more assures a better outcome."
Indeed, quality should remain at the forefront of determining what is the best care option for patients. Medicare's Physician Compare website has publicly available data for all Medicare physicians, and should be considered alongside any pricing data. With competition sharpening in many markets, ASCs that provide high-quality care at a comparatively lower cost will be better positioned than those with a low-quality/high-price designation.
Surprise Billing
There's bipartisan support in Washington to protect patients and put the responsibility on payers and providers to settle on a fair payment for surprise billing that results from out-of-network charges. Patients may think the hospital or health system is in their insurance network, but the doctor or specialist that treats them isn't. The patient is responsible for the difference between the in- and out-of-network charges, often resulting in the worst kind of surprise: a hefty and unanticipated bill.
For ASCs, they may be in-network for a patient's plan, but the anesthesiologist may not be. This is the ancillary professional most often associated with ASCs and surprise billing. Not surprisingly (pun intended), initial surprise billing legislation has been opposed by anesthesiologists. They maintain it removes them from the negotiations for out-of-network charges and offers no recourse to challenge what insurers set as payment levels. Instead, they favor a dispute resolution system to resolve payment issues.
Until Congress clarifies the matter with more definitive legislation, ASCs should be as proactive as possible in making sure most anesthesiologists are in-network, informing patients when any providers aren't in-network, and monitoring state and federal-level legislation to address

anesthesia billing

compliance issues.
How to Bring Greater Price Transparency to Your ASC
ASC administrators start putting patient's mind at ease, and instill greater patient satisfaction levels, when they take steps like these toward greater price transparency:
1. Develop a Plan to Post Prices
One study in Health Affairs examined 11 ASCs in eight states that voluntarily post cash prices to enable comparative shopping. Should mandated price disclosures become a reality, ASCs might want to follow some of the steps these centers have taken when they design their own approach.
The 11 centers make sure data is readily accessible and easily understandable, using tools like online "body maps" to find the price for a specific procedure. They also quote a single bundled price for many procedures, as well as real, direct-pay pricing that any and all patients who are not using insurance would pay.
2. Provide a range, on a "not to exceed" basis
There will be some procedures where a bundled price option doesn't apply. For those, it's recommended to offer a price range with a "not to exceed" cap.
3. Don't Forget Compliance
Get some legal help to determine what constitutes your pricing disclaimer, and to make sure you're in compliance with your own state's regulations regarding price transparency.
4. Prepare Staff to Have Price Conversations
Patients will have a much more positive experience when they know how much they're going to have to pay — and when — at the outset of their care journey. ASC staff must be trained and ready to have price conversations. While this may fall to the scheduling manager, it's important to cross-train as many staff members as possible in order to manage any follow-up questions or resolve outstanding issues.
5. Provide equally transparent quality data
With no meaningful quality data attached to the price, selecting a surgery center provider for a specific procedure is a bit like buying a car without knowing the gas mileage. Harness your own quality data to give patients the most nuanced look at cost, as well as direct them to outside sources such as the Physicians Compare site from Medicare.
A More Positive Patient Experience for Everyone
At Walt Disney theme parks, employees are reminded that "everything speaks" when it comes to their guests' experience of the park or resort: an overflowing trash bin or a shuttle bus that doesn't arrive at the posted time contribute to their Disney experience as much as a short-tempered clerk or sub-par accommodation.
Surgery centers with a demonstrated commitment to price transparency are well on their way to initiate a positive patient experience. Whether it's visible signs that patient safety is taken seriously, a staff that consistently demonstrates it actively listens to and cares for patients, or even a WiFi-equipped waiting room, patient experience in ASCs is the sum of many parts.
The Simplify Platform Difference
And since you have so many parts to juggle, why not look for ways to streamline some of the more routine tasks that keep you from focusing on patient experience? Simplify ASC brings clinical and business processes together to fit your workflow. Our innovative scheduling tool enables staff to save time and work more efficiently. Anesthesia billing allows you to code the surgery and the anesthesia in one place, using powerful intelligence and decision support that you control. Quality and compliance modules have built-in clinical reporting, and our browser-based platform allows you to pull data analytics into reporting that's ready-to-go for one or multiple locations.
Discover how to get more from your quality and financial data in our white paper, and get ready to love the way you work.