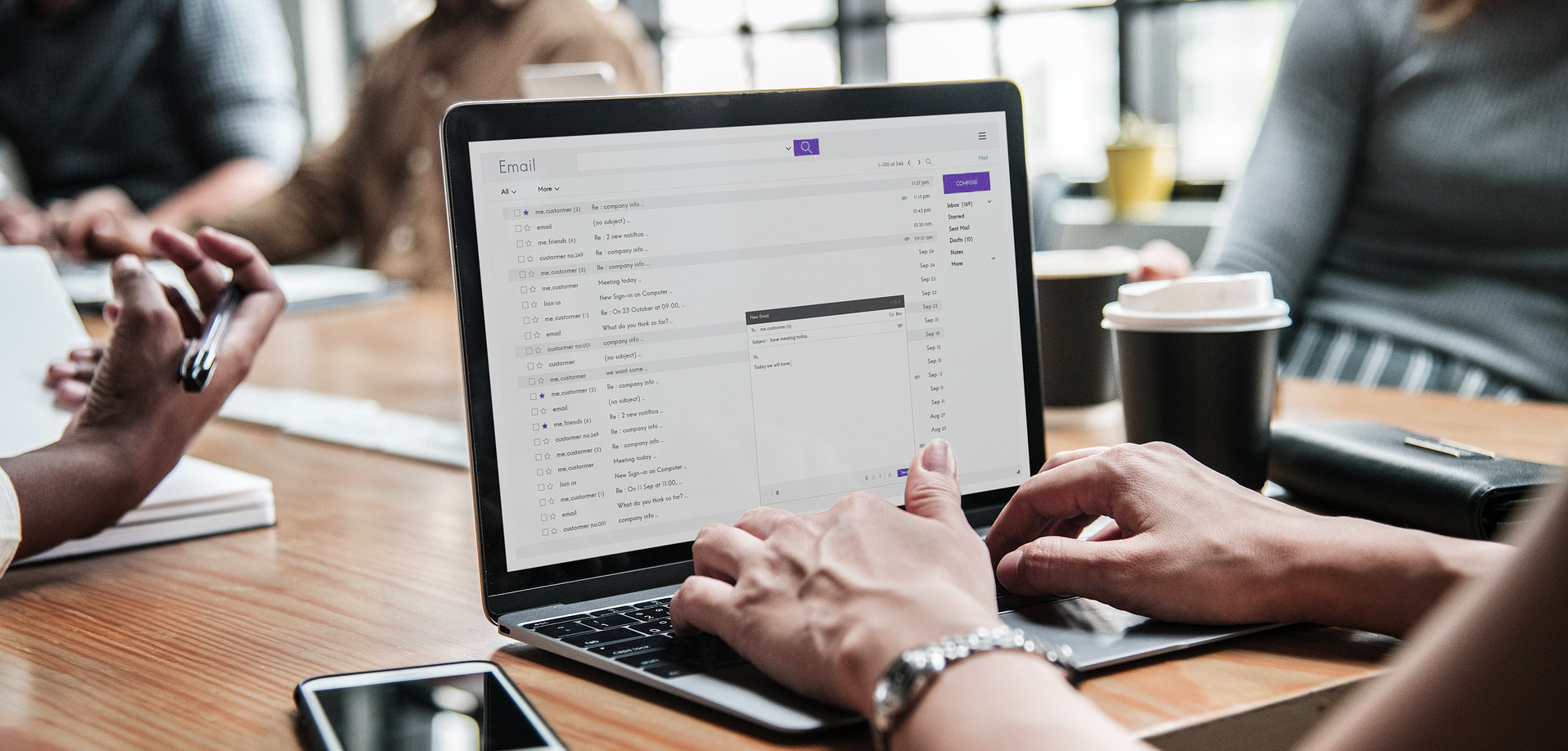 Instructional
---
A Reference Guide to the Essentials of Nursing Leadership and Management
Earlier this year, the home makeover series "Tidying Up" became a bingeworthy TV sensation. The benefit of an organized home, according to inventor Marie Kondo and her KonMari method to declutter and organize your home, speaks to the heart and brings joy and a sense of calm to its adherents.
Feelings of calm and a sense of joy don't exactly come to mind when it comes to supervising the ASC supply chain. ASC Inventory management can be an ongoing struggle to bring order out of chaos. To get a closer look at how ASC inventory management often works, and how it could work, it helps to follow the staff inventory manager on a "typical" day in an ASC.
The Three Stages of Inventory Management
Most ASCs have a materials or inventory manager on staff. While some centers may have a practice management system with several modules (scheduling, claims, etc.), others may have a standalone inventory solution. An increasingly rare few will be entirely paper-based.
The daily activities of the inventory manager chart the flow of supplies on a three-phase journey: making sure each Operating Room has what it needs; replacing what was used; and case costing how it was used.
1. Making Sure You Have What You Need
Successful inventory management actually begins the days and sometimes several weeks. prior, when the automated Inventory Management system provides the materials manager with a list of what's needed to meet the next day's surgery schedule.
End-dating supplies creates problems almost immediately. Some inventory systems don't allow for searching and updating a specific end-dated item. It forces the manager to scroll through multiple screens and review the entire supply list and recreate the end-dated item with an entirely new code. In turn, that makes it difficult to get an accurate count of what is and isn't needed. Center management starts to lose trust in the inventory management system, and initiates the first of many workarounds by setting up a parallel spreadsheet for their own inventory tracking.
When a new day dawns, the materials manager discovers a particular supply didn't arrive, or the fluoroscope that was scheduled for OR 1 now will be needed in OR 2 at the same time. Welcome to Tuesday, and the second time when the inventory management system can't keep up with what's happening in real time. Now the culprits are a lack of insight into why a particular supply isn't available, and an undetected scheduling change where two procedures require the same fluoroscope.
With a complete interface between the digital patient chart and the practice management system, you have a more accurate rendering of what was used, and what wasn't.
2. Replacing What You Used
Next, it's time to check implants. Physician preference cards catalog all the supplies a particular physician prefers to use for a given procedure. Today, Dr. Smith's preference card shows he needs implant A; Dr. Jones wants implant B. Great: neither physician is scheduled for today. If the inventory management interface worked, what was actually used (or not, in this case) is automatically updated in the PM and no data re-entry is needed. If it doesn't, the materials manager switches to his paper "backup" system: index cards with a check that shows implants A and B weren't actually used. More data re-entry ensues.
During a brief lull, it's time to catch up on vendor supply code changes. Simple code updates aren't feasible with many IM systems, so the manager has to end-date the item, take it off the physician preference card, and re-enter the data. Of course, this last step assumes the inventory manager remembers; given the breakneck pace of most surgery centers, the data re-entry may not happen. The manager should be able to change the supply code and move on without any extra steps.
Another example: perhaps it's time to order gloves. With half a gross of gloves in stock, the inventory manager orders a full gross to replace it. But until the entire half gross is used, the system doesn't allow for the new shipment to be marked as received. As far as the system knows, the center is still low on gloves. When it comes time for the annual or semi-annual inventory count, that gross might — or might not— be counted.
3. Case Costing How You Used It
Supplies and physician preference cards play a major role in case costing. Cross referencing inventory with physician preference cards should provide an accurate record of supply costs per case. But it's hardly ever that simple.
Many times, there are barriers to how quickly and accurately a preference card can be updated, especially if there's no patient chart interface. For example, a shoulder surgery might actually call for more fluid bags than what's currently on the preference card and try to reconcile or note the discrepancy post-procedure. Yet sometimes, the nurse might miss the discrepancy because there are no automated or electronic "stops" in the system that call attention to it. When the interface is there, say for a procedure where two sutures were needed instead of three, the IM system will automatically reflect the discrepancy without having to re-enter data.
Yet even when there is a digital patient chart/IM system interface, human error can surface. Because of the swift turnover of patients, nurses may not be charting properly. The internet connection was lost, or the server went down. Amidst the chaos, they don't have time to go back into the chart and update the correct inventory count per procedure. Instead, they may keep tallies on a piece of scrap paper, or because the implant information didn't come through on the patient chart, they'll slap the implant sticker on their scrubs.
The rise of more device-intensive procedures in ASCs has added a new challenge to case costing, as implants are billed separately from all other inventory. It's an extra inventory management step — and case costing variable — that centers must master.
Finally, the right IM system should be able to help automate the reporting necessary to determine case cost without needing to manually build reports for each metric, and it should work for a standalone center or for all locations within a surgery center management company.
The Right Data Helps Spot Inefficiencies
To get a grip on all this, ASC management companies might try any number of quick fixes, but it really comes down to data. Reliable data to track inventory use, waste, and maintenance needs should allow you to know where equipment is, who currently has it, when it was last used, and when maintenance and service is required.
With data you can trust, inventory management allows you to uncover further workflow inefficiencies. One study of endoscopy centers identified the stocking of commonly used supplies in individual rooms as one inefficiency that added up in extra costs. Hospital supplier Cardinal Health helped one ASC save over $21,000 by drawing attention to the number of towels in custom packs being used. When the tally was written on the schedule, it spurred a competition to see how many towels were actually needed. At yet another center, towels became the hero when staff realized they were opening 12 surgical gowns per procedure to elevate knees. They saved $35 per procedure when they swapped gowns costing about $50 per procedure for towels, which were only $15 per knee operation.
Monitor Supply Costs Like a Pro
There are a million productivity hacks for maximizing the value of each surgery center employee, but supply costs can swallow profitability goals at an alarming rate. Scribbling notes on scraps of paper or storing inventory (stickers) on scrubs is at best a workaround for sub-par inventory software, and at worst another drain on profit margins.
Simplify's inventory module intuitively connects to the digital patient chart and schedule. It knows what cases are coming up and allows staff to deplete items as needed. It's a modern perpetual inventory system that allows for partial orders, and automatically monitors baseline inventory levels so you never dip below what's needed.
ASCs must watch supply costs like a hawk. Let Simplify show you how their business management platform helps you manage inventory like a pro.