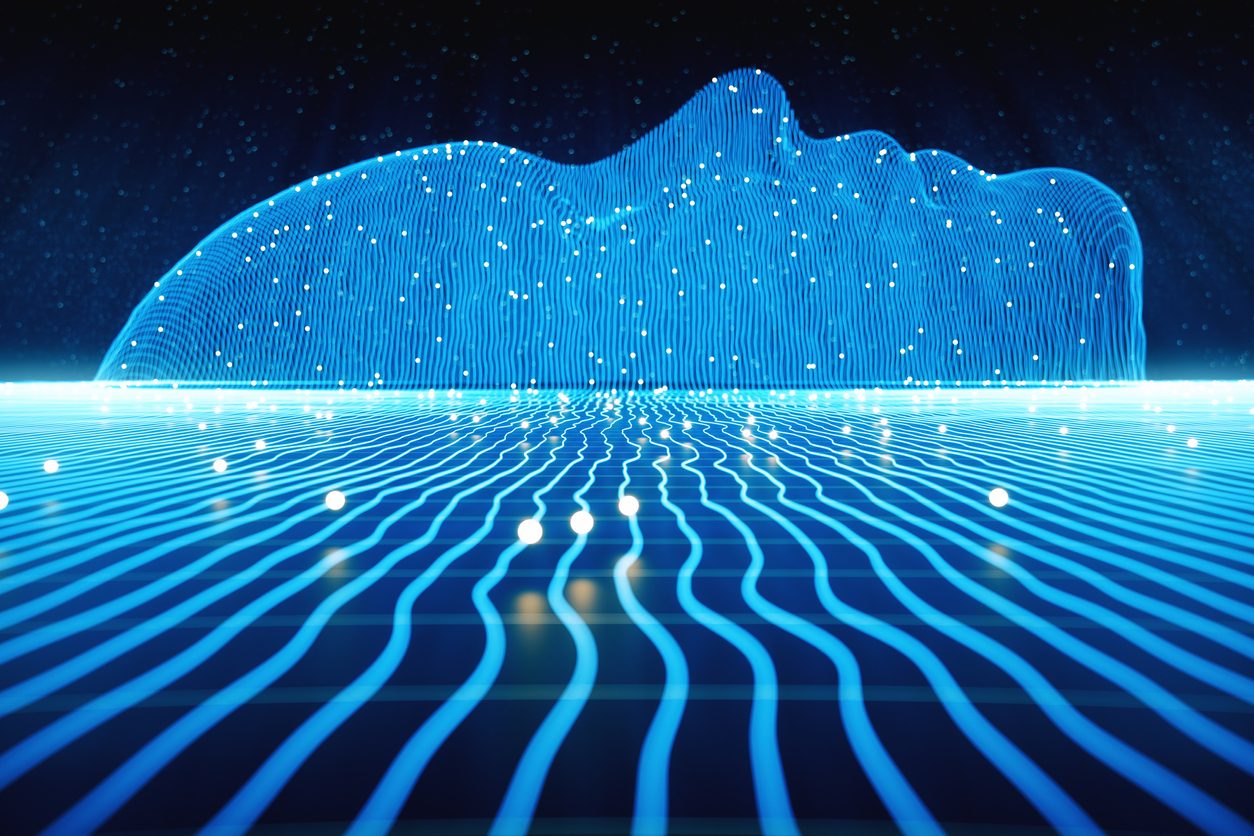 Educational / Industry
---
ASC leaders looking to improve their operations and bottom-line results through software or services have various options to evaluate. My advice? Choose wisely because who or what you choose may hinder the improvements sought.
By themselves, software and service companies can have limitations. Software is disruptive to install and learn, which is why ASCs are reluctant to change. Service companies are labor shops that know a little about a lot of different software systems. However, an alternative exists - the "tech-enabled service company" (TES) - where services and software become one unified offering.
That's where Simplify uniquely fits in. We have put the ASC industry's most advanced practice management (PM) software platform in the hands of our expert team with decades of ASC clinical and revenue cycle management (RCM) experience. Together this combination offers ASCs a way to improve center efficiency and profitability beyond the capability of any standalone tool or service. Simplify allows ASCs to maintain control while amplifying the best parts of what they do well – providing outstanding patient care. Simplify makes life easier on already busy ASC staff by doing the heavy lift of implementing the software for them.
Here's how Simplify and other tech-enabled service companies are changing the game.
What is a Tech-Enabled Service Company?
Well, it depends who you ask. A tech-enabled service company uses its proprietary technology to fulfill clients' needs faster, better and cheaper than the client could otherwise manage in-house or by hiring a traditional software or service firm. Tech-enabled services combine expert teams with automation to offer a superior solution because they are already super-users of their own software.
Here are a couple of other definitions for comparison:
From Index Ventures:

Companies offering tech-enabled services bundle software and humans to provide "superhumans-as-a-service" as a turnkey solution. These companies leverage their own employees, combined with machine learning and AI, to scale the number of customers they can serve.
From MediaTech Ventures:

A tech-enabled business uses existing tools, platforms, libraries, and frameworks to make a company or a solution it provides more efficient or effective... The internet is technology, and increasingly the more successful companies are using the tools, platforms, and even people it provides, more meaningfully.
What Differentiates Tech-Enabled Services from Other Types of Companies?
TES companies provide a hybrid combination of traditional services and technology. For example:
Technology or SaaS (Software as a Service) companies develop software which they then sell to customers who use it independently to advance business objectives.
Service companies provide a service to customers that are not performed internally due to either lack of time, resources or training.
Tech-enabled service companies use technology to deliver a better, faster, more affordable service to customers.
To sum up, proprietary software differentiates tech-enabled services from traditional services. In addition, automation amplifies the operational efficiencies gained by working with TES companies. And together, that yields a high-quality service at a lower cost than other provider offerings burdened by expensive human resources.
Main Benefits of Technology-Enabled Services
According to Workhorse Growth Capital, "While technology plays a key role in enabling the displacement of legacy delivery models with their technology-enabled services doppelgangers, the trend itself is not fundamentally about technology. Rather, the trend toward technology-enabled services is driven by customer demand for a better delivery model."
The benefits of the technology-enabled services delivery model include:
Capital Efficiency
Operational Simplicity
Accelerated Time to Benefit
Flexibility and Integration
Accessibility
Best Talent, Regardless of Location
Workhorse Capital further states, "Whether the value proposition is cloud computing, software as a service or the myriad other styles of tech-enabled business, the tech-enabled delivery model is on the rise."
So How Is Simplify ASC a Tech-Enabled Service?
At Simplify ASC our goal is to improve the efficiency and profitability of your ASC so you can provide better care. To accomplish this, we offer a combination of expert-led Revenue Cycle Services with cloud-based Practice Management (PM) tools and a highly-regarded Digital Patient Chart (EHR/EMR) that helps ASCs operate more smoothly.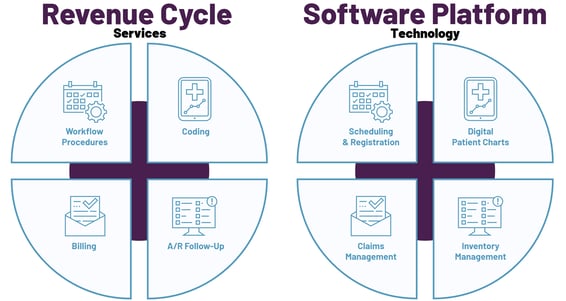 In addition, our Predictable Cash™ solution is the only revenue management system that includes all the core services and technology essential to an ASC's success — available from one partner with decades of ASC expertise.
ASCs rave about Simplify's tech-enabled services approach, which:
Partners in a way that keeps you in control
Leverages decades of in-depth ASC expertise to identify opportunities
Seamlessly integrates into your ASC with minimal disruption
Provides proprietary software and automation to make your job easier
Boosts ASC revenue cycle results quickly and efficiently
Presents complete transparency with regular reporting and data analytics
If you would like to improve your revenue cycle (or offload it entirely), we'd be happy to chat with you and give you a free assessment.