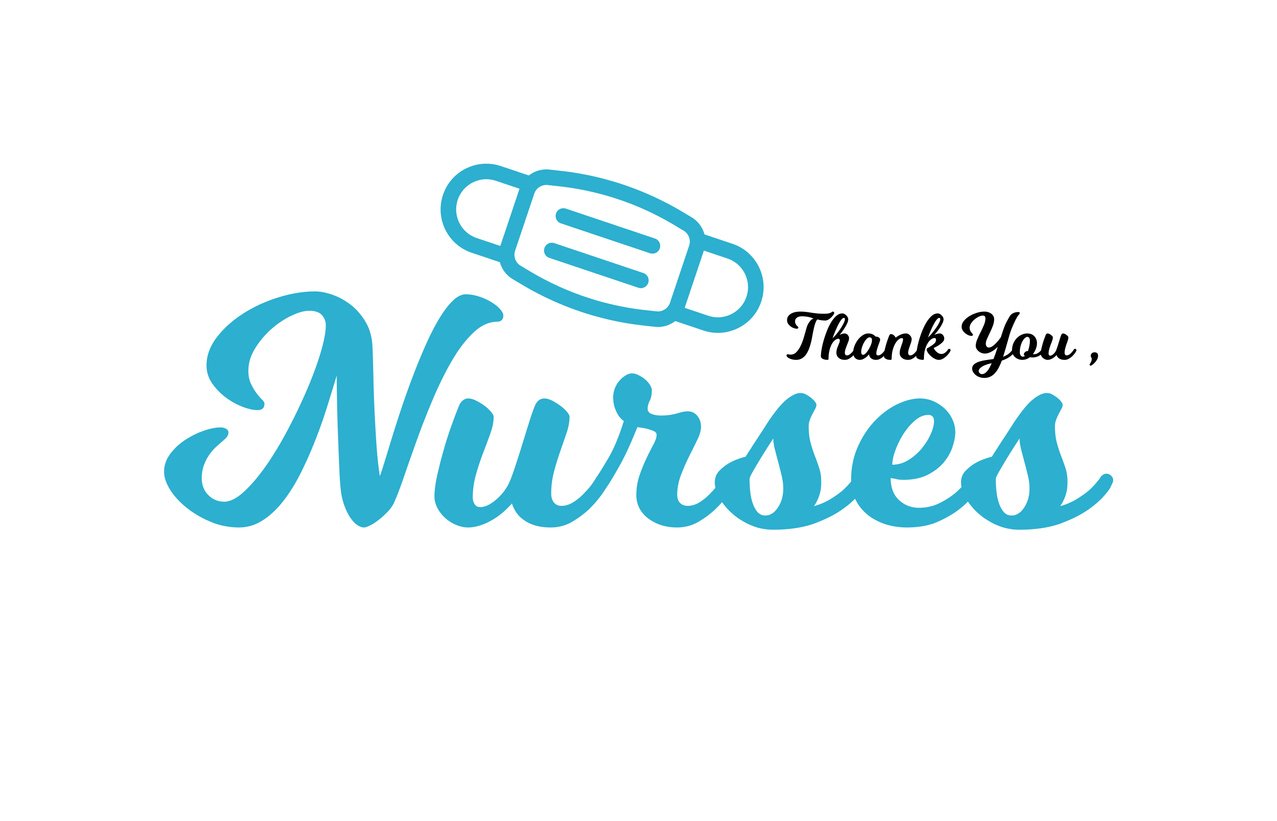 Lifestyle Content
---
Here at Simplify we want to say a heartfelt thank you to all our ASC partners, friends, colleagues and caregivers for everything that you do on the frontlines to help others, especially in light of this past year. We could not be more grateful for heroes like you. So (for us) National Nurses Week 2021 is extra special as we recognize and appreciate you during this historic week and all that you do!
To receive a special 'thank you' gift from us keep reading…
A Brief History of NNW
Since 1994, National Nurses Week has run from May 6th, National Nurses Day, through May 12th, Florence Nightingale's birthday. Nurses Week also includes National Student Nurses Day, May 8th, and on May 12th, International Nurses Day and National School Nurse Day. Every type of nurse deserves to be honored for their courage and determination for helping those in need. Now, of course, one week is not enough to share our gratitude, but we hope you feel respected and appreciated in your community during this special time of year.
To give you further background on National Nurses Week, one needs to look no further than the professional organization that supports these essential clinicians, the American Nurses Association (ANA), who has been supporting and promoting the nursing profession since 1896. Each of ANA's state and territorial nurses' associations promotes the nursing profession at the state and regional levels. The ANA supports and encourages National Nurses Week recognition programs through nurses' associations, other specialty nursing organizations, educational facilities, and independent health care companies and institutions.
National Nurses Week in 2020 celebrated the 200th anniversary of Florence Nightingale, as well as the Year of the Nurse and Midwife. As you may know, Florence Nightingale is considered by many as the founder of modern nursing having served as both a manager and trainer of nurses during the Crimean War. Later, in 1860 she established the nursing school at St. Thomas' Hospital in London. The ANA has decided to continue the Year of the Nurse and Midwife into 2021 to shine light on past, present, and future nurses in our society.
Do Something Special for Your Favorite Nurse
Now more than ever nurses are deserving of our support, respect, and appreciation. "Nurses are incredible, and they are the core of the healthcare system", says Trusted Health, a website service that makes it easy for nurses to find flexible job opportunities. Their health is just as important as ours. During the past year nurses all around the world have put others before themselves often times disregarding their own needs. Trusted Health offers suggestions on how to make sure you're taking care of your fellow nurses:
And did you know that to enhance Nurses Week, the ANA offers a program to help every organization recognize and show support for their nurses? This program guides leaders on how to celebrate Nurses Month (May) and gain official recognition from state or community authorities.
Still others choose tokens of appreciation with gift ideas for Nurses Week 2021. Some popular suggestions include:
Apparel
Bags
Badge Holders
Drinkware
Essentials
Gift Sets
Outdoor Gifts
Personal Care
Lapel Pins
Or you can donate to the Coronavirus Response Fund for Nurses.
Real-Life Superheroes
How are you planning to celebrate our nurses this year? As nurses strive to make a difference under the most challenging times, one patient at a time, we must continue to honor these exceptional individuals and their commitment to others. Nursing is more than just a profession, it is a calling, and our nurses are the reason patients recover and smile most days. They have touched so many lives in ways that are immeasurable. We want each of our nurses to know that you are not fighting alone, everyone is here for you. Your passion for the work you do is courageous and inspiring.
Hey superhero nurses! Between now and May 12th 2021, if you send us a note with your name and address to marketing@simplifyasc.com, we'll send you a pair of our signature Simplify crew socks in white, men's size small (U.S. 6-9). These fun, casual-styled, knitted socks are designed for comfort for both men &women and feature purple design highlights with light blue dots -- see above pic. Quantities are limited to the first 50 requests. Thank you for all you do!